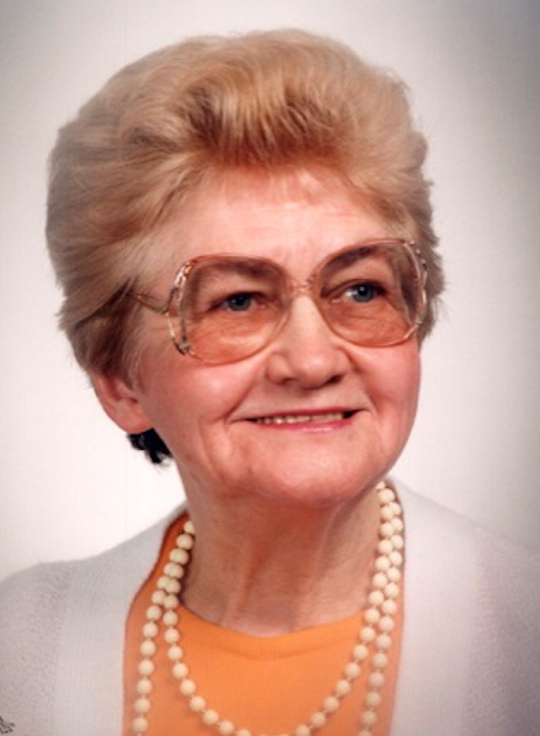 Enza Pauline Tarter
Tuesday, February 19, 2019 – 2:00 P.M.
Pauline Tarter, age 91, of Somerset, Kentucky, passed from this life on Sunday, February 17, 2019 at Cumberland Nursing and Rehabilitation Center.
She was born on April 23, 1927 in Delmer, Kentucky, daughter of the late Dewitt and Lora Baker Burton.
She was a homemaker and a member of Okalona Baptist Church.
She was preceded in death by her parents and her husband, Leonard Tarter.
She is survived by her son, James (and Sherrie) Tarter of Waynesburg and Janice (and Jack) Hammond of Somerset.
Funeral Services were held on Tuesday, February 19, 2019 at 2:00 p.m. in the Chapel of Southern Oaks Funeral Home.
Interment will be in Mill Springs National Cemetery.
Southern Oaks Funeral Home is entrusted with the arrangements.