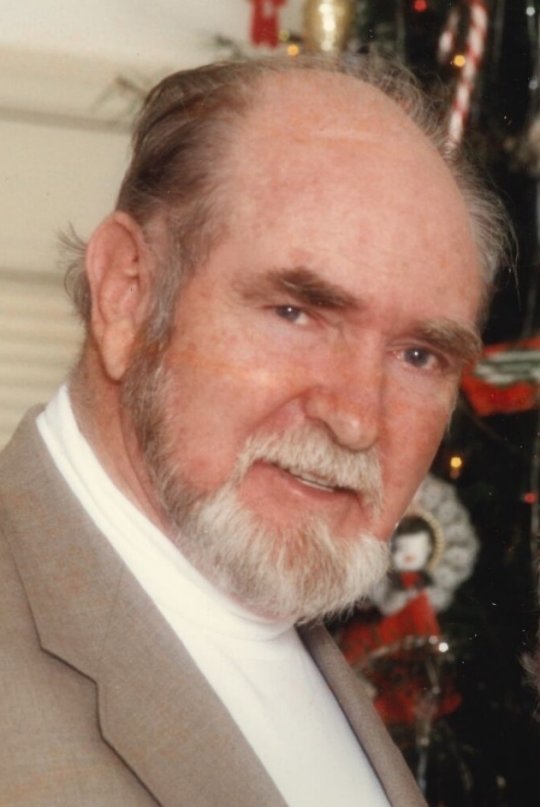 Eugene W. Johnson
Wednesday, December 13, 2017 – 1:00 P.M.
Eugene W. Johnson, age 88, of Bronston, Kentucky, went home to be with the Lord on Sunday December 10, 2017 at his residence.
He was born on April 12, 1929 in Quinton, Kentucky, son of the late Arthur G. And Lottie C. Strunk Johnson.
In his early years, Eugene moved to Muncie, Indiana where he became a dedicated truck driver with Marsh Super Markets, having retired after thirty years. Through his time of sickness, he always remained positive and never lost his faith in God. Because of his love for the outdoors, he enjoyed boating, camping, hunting, fishing and playing golf and always had a good story to tell. He attended Quinton Baptist Church and was a member of Teamster's Local 135.
He is survived by his loving wife of thirty-eight years, Frances Johnson, three sons; Randy Johnson of Muncie, Indiana, Charles Wade of Middletown, Indiana and Alan (Ann) Thompson of Anderson, Indiana, four daughters; Wanda Duncan of Muncie, Indiana, Bonnie (Don) Cox of Anderson, Indiana, Sherry Wade of Fowlerton, Indiana and Charlotte (Tim) Laws of Muncie, Indiana, two brothers; James (Gladys) Johnson of Somerset and Arthur (Ruth Ann) Johnson Jr. of Largo, Florida, two sisters; Joyce Roy of Blanchester, Ohio and Shirley Buell of New Castle, Indiana. He is also survived by seventeen grandchildren, thirty-one great-grandchildren, four great-great-grandchildren, a host of nieces, nephews and cousins, and his extended family which includes the staff from Lifeline, his neighborhood and many friends. He will be sadly missed by all who knew and loved him. Our loss is truly Heaven's gain.
He was preceded in death by his parents, one son; Earl D. Thompson, sister; Betty J. Miller, brother; Jerry Johnson, son-in-law; Danny Duncan, brothers-in-law; Bill Miller and Etheridge Roy, and a great-grandson; Christopher Johnson.
Visitation will be on Wednesday, December 13, 2017 after 11:00 a.m. in the Chapel of Southern Oaks Funeral Home with funeral services to be held at 1:00 p.m. on Wednesday at the funeral home with Bro. Chuck Duncan officiating.
Burial will be in the Hollers Cemetery.
In lieu of flowers the family requests that donations be made to the Hollers Cemetery Mowing Fund, C/O Rita Dalton.
Southern Oaks Funeral Home is in charge of the arrangements for Mr. Eugene W. Johnson.