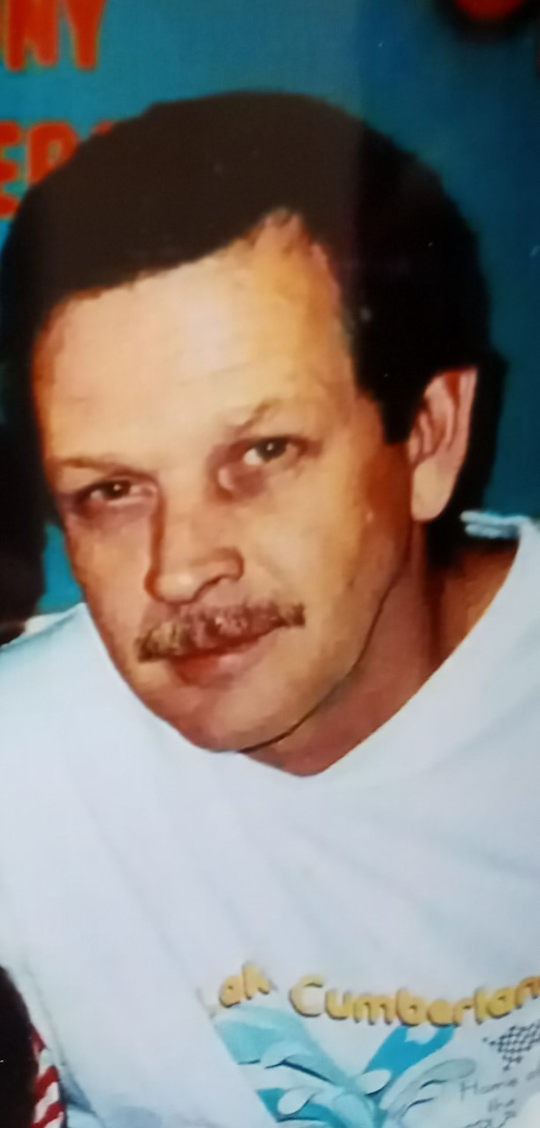 Ewell Douglas Brown
At the family's wishes there will be no services.
Ewell Douglas Brown, age 66, of Eubank, Kentucky passed from this life Saturday, April 2, 2022 at his home.
Doug was born July 3, 1955 to Ewell Kirby Brown and Wilma Slavey Brown in Shopville, Kentucky.
He was an avid hunter, who loved coon hunting and will be always know for his hard work and his joking personality.
Doug was preceded in death by his parents, Ewell and Wilma Brown and a brother, Charles David Brown.
He leaves behind to cherish his memory, his wife, Janet Brown whom he married May 30, 1975; sons, Douglas Brown of Burnside; Charles Logan Brown of Eubank; daughter, Kendra (Henry) Miller of Lexington, IN; brothers, Orville (Glenda) Brown, Steve (Lana) Brown, Jerry (Sandy) Brown; sisters, Sondra Bolin, Donna (William) Crouch, Pamela (Mitch) Denham, Loretta (Eddie) Mounce; 6 grandchildren, Tiffanie Brown, Damian Brown, Haley Brown, Devon Brown, Kaiden Lester and Hudson Miller; 4 great-grandchildren; along with several nieces and nephews.
At the family's wishes there will be no services.
Southern Oaks Funeral Home is entrusted with the arrangements for Ewell Douglas Brown.