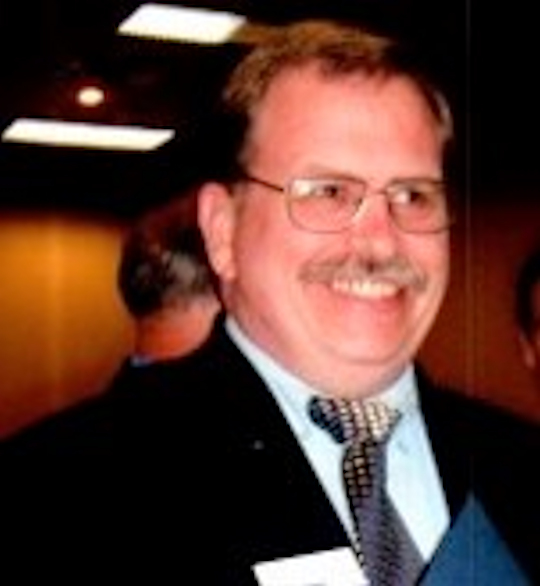 Felix Hibbard
Monday, July 1, 2019 – 2:00 P.M.
Felix Hibbard age 67 of Somerset, Kentucky passed from this life Thursday, June 27, 2019 at the Lake Cumberland Regional Hospital.
He was born March 17, 1952 to the late Felix Hibbard Sr., and Helen Linville Winkler  in Dayton, Ohio.
He was a Christian, he loved to watch UK Basketball, and loved to go bowling.
He was preceded in death by his parents; two sisters, Devonna Hall and Juanita Kay Hibbard.
Felix is survived by his loving wife, Kathy Noe Hibbard; his daughters, Juanita Kay Hafley (Jimmie) of Somerset; Michelle Nicole Hatcher (Shelden) of Somerset; brother, James Clark ( Sandra) of Nancy; sisters, Johnnie Belle Tygart of Somerset; Laurel Hibbard of Somerset; five grandchildren, Ambera Hafley; Jimmie Allen Hafley; Dylan Hatcher; Tristan Hatcher; and Meredith Hatcher. He will be missed by all who knew and loved him.
A Memorial service will be held Monday, July 1, 2019 from 2 to 4 P.M. in the chapel of the Southern Oaks Funeral Home.
Southern Oaks Funeral Home is entrusted with the arrangements for Felix Hibbard.