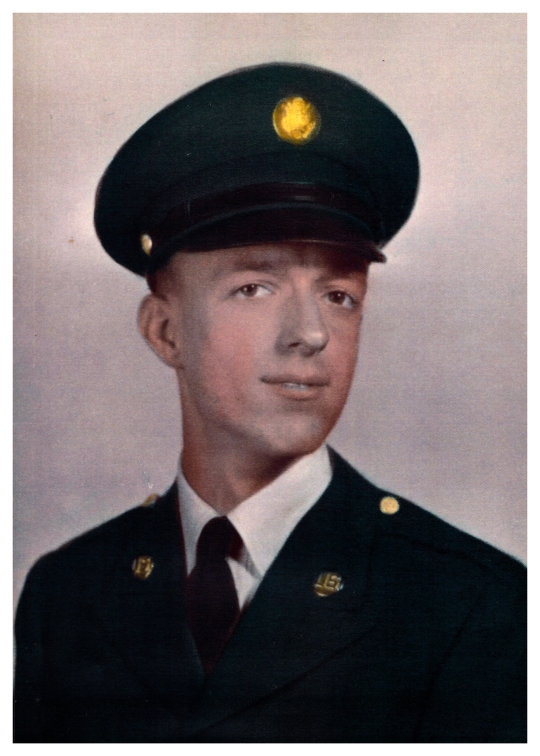 Forest Asher
Forest Asher age 79, of Burnside, Kentucky passed from this life Thursday, April 23, 2020 at this home.
Forest was born on May 8, 1940 to the late Farmer Asher and Rose Turner Asher in Crockettsville, Kentucky.
Forest was a member of Beacon Hill Baptist Church, a U.S. Army Veteran, he loved to fish, reload ammunition, hunt, work on antique cars and go to car shows. He was a great friend to all.
He was preceded in death by his parents, first wife, Reba Ann Asher, several brothers, sisters, nieces and nephews.
He leaves behind to cherish his memory; his wife Kathleen Dobbs Asher, his beloved dog, Genghis Khan Asher,  daughters, Bridget Gail Asher of Columbus, OH, Robyn Dominique Asher Mounce (Don) of Somerset, sister Virginia Sandlin of Hamilton, OH, brother-in-law and sister-in-law, Jerry (Ethel) Terrell of Burnside, (who were also his best friends). Forest is also survived by grandchildren, C.J. Ross, Justin (Andrea) Ross, Asher Blankenship William (Matt), Georgia Blankenship, Jaxon Blankenship, great-grandchildren, Jayden Ross and Ivy Jean Blankenship, as well as numerous nieces and nephews. He will be greatly missed.
A private Memorial Service will be held at a later date.