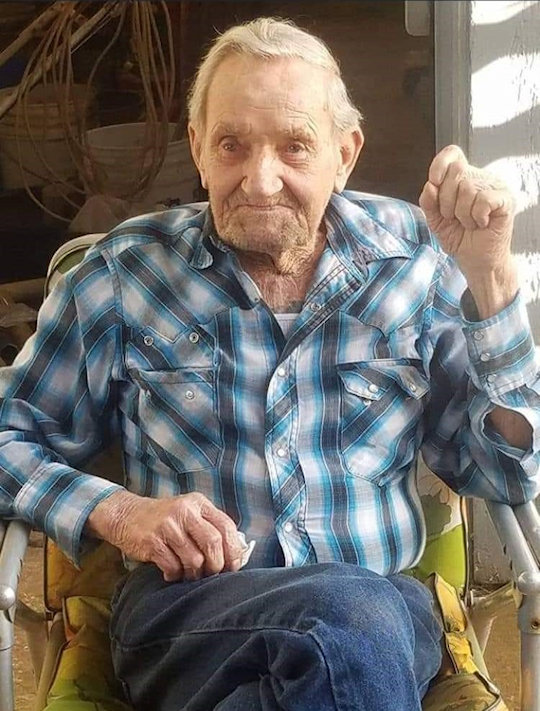 Frank J. Cornett
Wednesday, January 18, 2023 at 2:00 P.M.
Frank J. Cornett, of East Somerset, Kentucky, passed from this life on January 11, 2023 having attained the age of 87 years and 11 months.
Frank was born in Somerset on February 17, 1935 to the late James Frank and Minnie Angel Cornett. He was the youngest of nine children.
Frank was a member of Immanuel Baptist Church in Somerset, former owner and operator of Somerset Oil Station, he was an avid coon hunter in his younger days and also enjoyed raising cattle.
Frank was preceded in death by his parents; his wife Gilberta Bullock Cornett, whom he married on April 3, 1955, four brothers: Ray, Dillard, Goodlow, and Gene Cornett, four sisters: Ruth Williams, Edna Jones, Mary Piccirillo, and Margaret Hart, four grandchildren: Jason Garner, Rachel Casada, Stephanie Roach, and Cody Meece, and one great grandchild, Jasie Calhoun.
Frank is survived by his children: Steve (and Betty) Cornett, Tina (and Leonard Matherly) Meece, Tammy (and David) Fisher, and Teresa Cornett. Nine grandchildren: Makesha Meece, Frankia (and Marty) Colyer, April Cornett, Janie Cornett, Jimmy Cornett, Cassandra Cornett, Tabitha Richardson, Melia Meece, and Jonathan (and Rachel) Farmer. Twenty-Two great grandchildren, seven great great-grandchildren, and several nieces, nephews and friends.
Visitation will be held on Wednesday, January 18, 2023 from 12 to 2 P.M. in the Chapel of the Southern Oaks Funeral Home with a funeral service to begin at 2 P.M. with Bro. Danny Pace officiating. Burial will follow in Bullock Cemetery.
Full Military Honors will be conducted by American Legion Honor Guard Post #38.
Southern Oaks Funeral Home is entrusted with the arrangements for Frank J. Cornett.