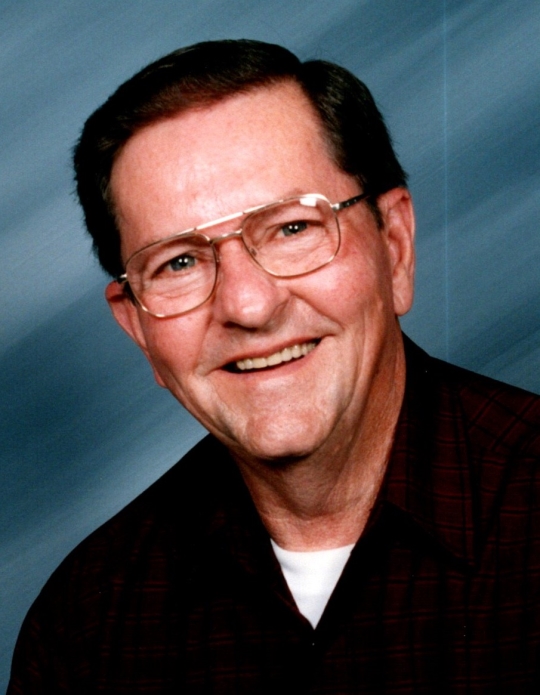 Frank J. Tyree
Friday, November 1, 2019 – 2:00 P.M.
Frank J. Tyree, age 80, of Somerset, Kentucky, passed from this life on Monday, October 28, 2019 at Somerwoods Nursing and Rehab.
He was born on May 1, 1939 in Pulaski County, son of the late Charlie L. and Hazel Waddle Tyree.
Frank was a self-employed farmer and had worked at Cumberland Wood and Chair. He loved and worked hard for his family as he taught his sons to do the very same. He also taught his sons to ride horses and fox and rabbit hunt. He was a devoted husband, dad and papaw and took his family to church. For thirty-two years, Frank was a member of McKinney Baptist Church and for ten years, he was a member at Floyd Heir Switch Baptist Church. He will be missed by all who knew and loved him.
He was preceded in death by his parents, and his brother Saul Tyree, whom he loved very much.
He is survived by his wife; Fayrene Tyree, two sons; Verlin D. Tyree and Michael R. Tyree, both of Somerset, one grandson; Ethan L Tyree of Somerset, and his sister Elva C. Tyree Jones of Somerset, whom he also loved very much.
Visitation will begin at 12:00 p.m. on Friday, November 1, 2019 in the Chapel of Southern Oaks Funeral Home with funeral service to be held at 2:00 p.m. on Friday at the funeral home with Pastor Thomas Hogue officiating. Burial will be in Southern Oaks Cemetery.
Southern Oaks Funeral Home is entrusted with the arrangements for Frank J. Tyree.