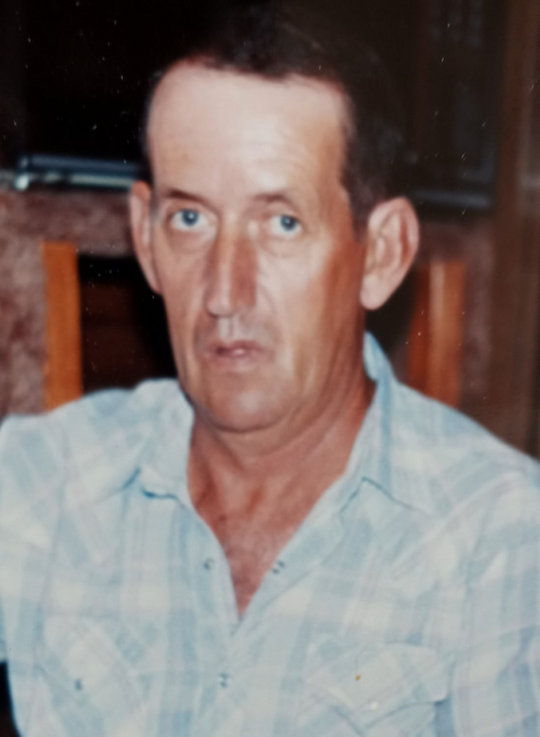 Fred Clayton Sutton
Saturday, January 7, 2023 at 1:00 P.M.
Fred Clayton Sutton, age 79, of Somerset, KY, passed away on Wednesday, December 28, 2022 at Lake Cumberland Regional Hospital, Hospice care unit.
He was born on May 4, 1943 in Somerset, KY to the late George and Eva (O'Neil) Sutton. He was a retired construction worker. He enjoyed farming and spending time with his family.
He is survived by his wife of 58 years, Patricia Ann (Price) Sutton, whom he married on September 26, 1964; 2 sons, Gregory (Toni) Sutton, Jason (Valerie) Sutton, 1 daughter; Stephanie Sutton (Scott) Bullock; 15 grandchildren, Cody and Joshua Sutton, Sarah Brock, Bruce Blankenship, Brandon, Bradley, and Brooke Bullock, Paige and Lane Hatton, Seth and Zachary Sutton, Samantha and Makenzie Montgomery, Maliya and Mason Black and 11 great-grandchildren; 1 sister, Lois Ann (Sutton) Wilson; 1 brother, Edward (Vic) Sutton, and many, nieces, nephews, and friends.
He was preceded in death by his parents; 1 daughter; Chasity Sutton, 2 brothers; Melvin Sutton, Glen (Happy) Sutton, 2 sisters; Joyce Sutton, Earlene (Sutton) McKinney.
Visitation will be held on Saturday, January 7, 2023 at 11 A.M. in the Chapel of the Southern Oaks Funeral Home with a funeral service to begin at 1 P.M. with Bro. Marvin Cromer officiating. Burial will follow in the Hazel Dale Cemetery.
Southern Oaks Funeral Home is entrusted with the arrangements for Fred Clayton Sutton.