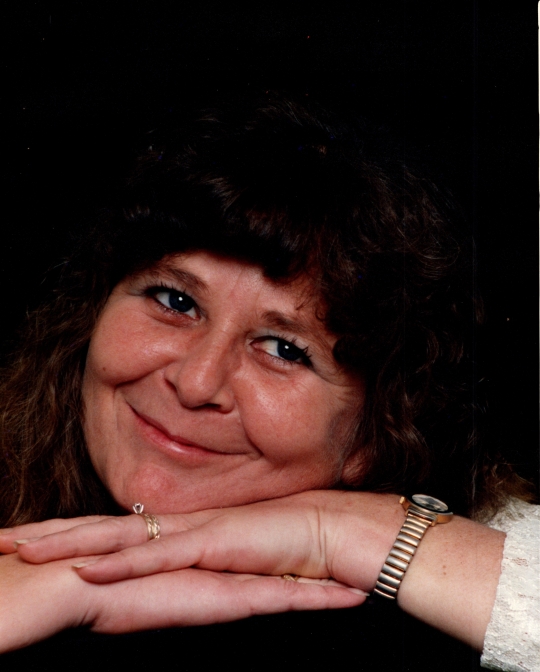 Fredia C. Doolin
Monday, July 6, 2020 –
11:00 A.M.
Fredia C. Doolin age 63, of Nancy, Kentucky passed from this life Thursday, July 2, 2020 at Hospice of Lake Cumberland.
Fredia was born November 3, 1956 to Thlemer Ellison and Catherine Wesley Ellison in Liberty, Kentucky.
She was of the Christian faith and liked to fish, watch wild life, she loved the outdoors, but most of all cherished her family.
Fredia was preceded in death by her father, Thlemer Ellison and brother, Guy Chase Ellison.
She leaves behind to cherish her memory her mother, Catherine Wesley Ellison, her husband of 25 years, David Doolin, son, Roy Jr. Morrow (Violet) of Nancy, daughter, Mary Smith (Steven) of Monticello, brothers, Thelmer Jr. Ellison, Velber Lee Ellison, Mitchell Ellison, sisters, Wanda Rose, Cora Ellen Doolin, Susan Walls, grandchildren, Jonathan Smith, Phillip Piercy, Jordan Piercy, and Cheyenne Morrow. She will be greatly missed by all that knew and loved her.
Visitation will be held Monday, July 6, 2020 at 10:00 A.M. in the Chapel of the Southern Oaks Funeral Home with a funeral service to begin at 11:00 A.M. with Bro. Eric Vaught officiating.
Burial will be in King Cemetery in Casey County, Kentucky.
In lieu of flowers, donations can be made to the Fredia Doolin Memorial Fund.