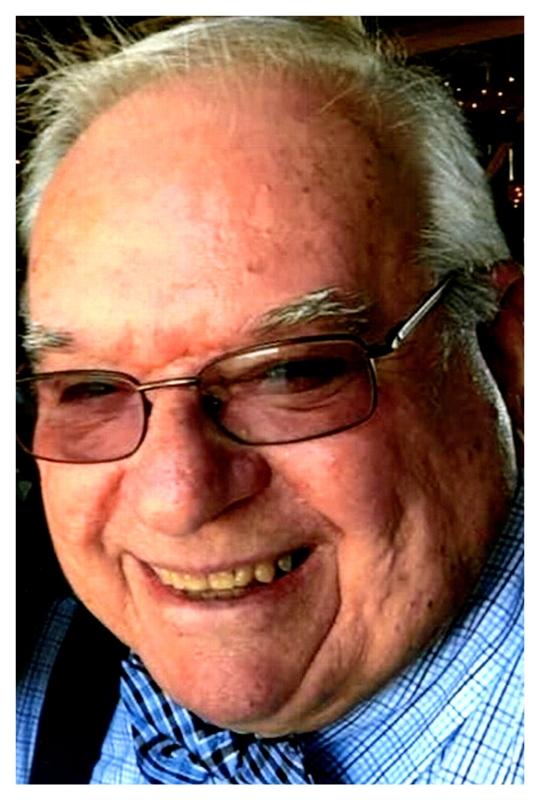 Galen Burton
Monday, June 22, 2020 – 11:00 A.M.
Galen Burton age 81, of Somerset, Kentucky passed from this life Wednesday, June 17, 2020 at Somerset Nursing and Rehab.
Galen was born July 9, 1938 in Nancy, Kentucky to the late Mose Burton and Edith Prather Burton.
He was of the Nazarene faith, and a member of the Delmar Church of the Nazarene, loved to visit with family and friends, and loved to take road trips on Sundays.
Galen was preceded in death by his parents, his first wife, Marcella Brock Burton and sister, Fayrene Floyd, daughter-in-law, Linda Phelps Burton.
He is survived by his wife of 24 years, Carolyn Burton, sons, Cary Burton of Lawtey, FL, Scottie (Renea) of Nancy, Ky, daughters, Linda Sue (Terry) Bradshaw of Frankfort, Ky, Ginger (David) Woods of Frankfort, Ky, stepdaughters, Laura Wilson (Ben Alderdice) of Somerset, Mary Beth (Tommy) Jones of Somerset, brothers, Leland (Nancy) Burton of Nancy, Ky, Larry Burton of Nancy, Ky, sisters, Aileen (Sonny) Burton of Nancy, Ky, Charlotte Spears of Nancy, Ky, grandchildren, Chris ( Jodie) Tomlinson, Mackenzie (Zack) Blevins, Morgan (Tyler) Allen, Aaron Burton, Deron Jackson, Katelin Royster, Ebony Bradshaw, numerous great-grandchildren, nieces, and nephews.
Visitation will be held Monday, June 22, 2020 at 10:00 A.M.in the Chapel of the Southern Oaks Funeral Home with a funeral service to begin at 11:00 A.M. with Bro. Chris Tomlinson officiating.
Burial will be in Lakeside Memorial Gardens.
Southern Oaks Funeral Home is entrusted with the arrangements for Galen Burton.