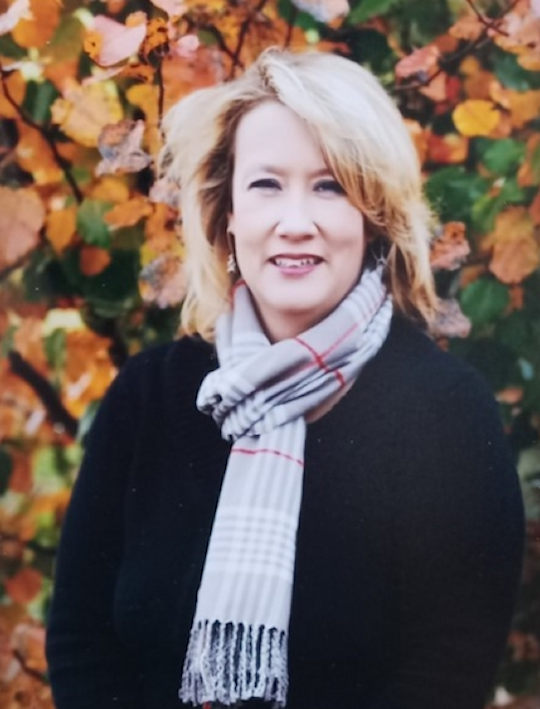 GARNA JANE DONAHUE
Tuesday, May 24th at 11:00 am
On Wednesday, May 18th, having fulfilled her Lord's mission at this temporary home, Garna Jane Donahue, was called to her forever home in Heaven to eternally worship and praise her Lord and Savior. With grief, but with assurance of their loved one's present state of joy, her family is resolute in their faith in Christ.
Garna was the Founder and Executive Director of Cumberland Christian Home Educators (CCHE). She had previously earned a Bachelors of Science in Elementary Education from Eastern Kentucky University. She was a member of Kappa Delta Pi an Honorary Society in Education. Her passion was educating her own children, as well as pouring into the lives of other homeschool parents and their children the foundational underpinnings of Christ. Her educational starting point was Proverbs 22:6 – "Train up a child in the way he should go, and when he is old he will not depart from it."
Garna was the wife of A.C. Donahue, Esq. for 33 years, and the mother of three amazing children – Chaz Donahue (and his wife Mallory); Lauren Watson (and her husband Joshua); and Alex Donahue. God blessed her with the joy of being a grandparent – even if but for a short time – with her grandson Benjamin Watson. Her parents – JP and Glenna Smith – of Eubank, Kentucky predeceased her. She is survived by her siblings Teresa Joy Gregory, Salt Lake City, UT, Rhonda Sue Gregory of Fairfield, OH, Orville Dean Gregory, Hamilton, OH and Tina Smith Najarro, Eubank, KY. There are also countless other aunts, uncles, cousins, and family friends who will miss her significant impact on their lives.
Visitation will be on Monday, May 23rd from 4:30 pm to 8:00 pm at Oak Hill Baptist Church (OHBC), 2135 Oak Hill Road, Somerset, KY. An additional time of visitation will take place on Tuesday, May 24th from 9:00 am to 10:45 am. All are requested to participate in the Celebration of Life service which will take place on Tuesday, May 24th at 11:00 am at Oak Hill Baptist Church. Pastor Gary Phelps and the Oak Hill praise and worship team will lead us in celebrating the life of Garna Jane Donahue. The Pallbearers will be Darrell Bartley, Chris Good, Hank Hubler, Brandon Nolan, Danny Pevley and Tom Zurowski. Honorary Pallbearers are Mike Citak, Brady Rickels, and Bill Rickels. After the Celebration of Life service, there will be a private graveside service at the Elmwood Cemetery, Mount Vernon, Kentucky.
In lieu of flowers and gifts, contributions to CCHE, 1395 Shepola Road, Nancy, KY 42544; OHBC Missions, 2135 Oak Hill Road, Somerset, KY 42503; and AIM For Life, PO Box 1523, Somerset, KY 42502 would further the legacy of Garna Jane Donahue.