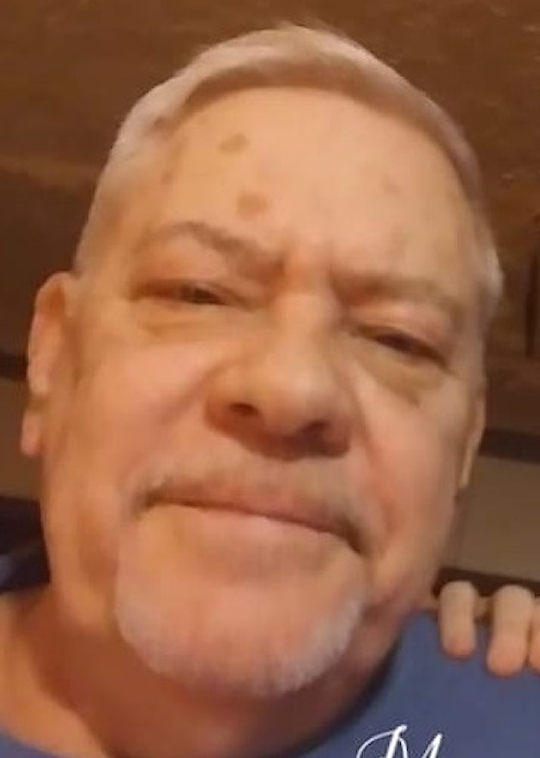 Garry Lynn Hill
Friday, July 7, 2023 at 12:00 P.M.
Garry Lynn Hill, age 70, of Burnside, Kentucky, passed from this life on Sunday, July 2, 2023 at his home.
He was born on January 17, 1953 in Somerset, Kentucky, son of the late Leonard Hill and Lorene Hill Abbott.
Garry was a Veteran of the United States Army. He loved the woods, hunting mushrooms and ginseng, fishing, and spending time with his dogs.
He was preceded in death by his parents; brothers and sisters; Hasten Hill, Carroll Dee Hill, Tommy Hill, Leonard Hill, Jr, RJ Hill, Phillip Hill, Joyce Lewis, Glenna Hill and Marcia Hill.
He is survived by his wife of 25 years, Teresa Hill, his children; Kimmie Hill, Amy Hill and Garry Hill, Jr, sisters; Jentonda (Buster) Dowell of Tateville and Theresa (Robert) Cox of Tateville, 11 grandchildren and 4 great-grandchildren; and his dogs, Dude and Trixie.
Visitation will begin at 10:00 a.m. on  in the Chapel of Southern Oaks Funeral Home. Funeral Services will be held at 12:00 p.m. on Friday at the funeral home with Bro. Joseph Shelton officiating. Burial will follow in Mill Springs National Cemetery. Full Military Honors will be provided by American Legion Post #38 Honor Guard.
Pallbearers will be Robert Cox, Buster Dowell, Cooter Dowell, Josh Shelton, Joseph Shelton, Hunter Dowell, and Ethan Dowell.
In lieu of flowers the family requests that donations be made to the Garry Hill Memorial Fund.
Southern Oaks Funeral Home is entrusted with the arrangements for Garry Lynn Hill.