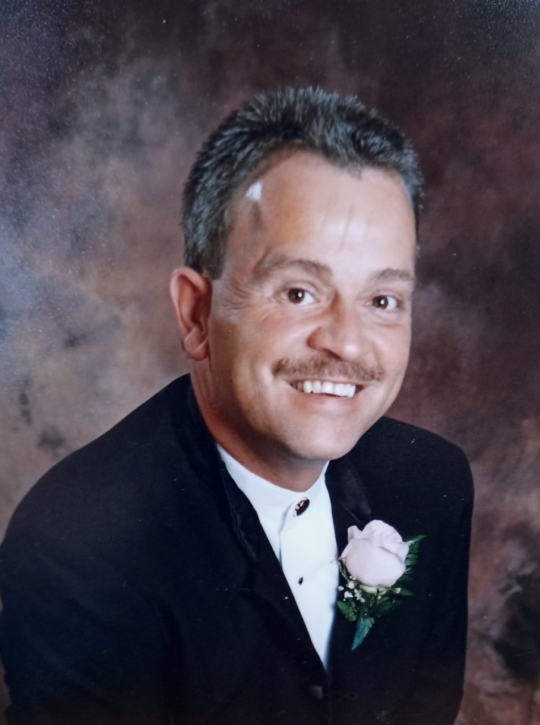 Gary "Buzz" Baker
Friday, June 4, 2021 at 11:00 A.M.
Gary "Buzz" Baker age 60, of Somerset, passed away from this life on Sunday, May 30, 2021 at Lake Cumberland Regional Hospital.
He was born on June 12, 1960 in Somerset to the late Edna and Floyd Baker. He was preceded in death by his father, Floyd Baker, his mother, Edna Baker and his sister, Roseann Wesley. He leaves behind his wife, Sue Baker whom he married on February 14, 1992. Two daughters, Courtney (Brandon) Boyd of Science Hill, Kendra (Bryan) Bishop of Somerset, sister, Edna Sharon Congelton. He also had five grandchildren, Mason Boyd, Briley Jo Boyd, Finley Boyd, Hailey Layne and Ethan Layne, his pride and joy was his grandbabies. He also left behind a host of nieces and nephews, Gary (Dawn) Congelton of Lexington, Jason Congelton, Brian (Laura) Jackson of Somerset, Jami Tohill, Adam Wallen, Taylor Wallen, Mary Storm Wesley. Brother in laws, Jeff (Cyndi) Wallen, Mark (Angie) Wallen both of Somerset. He also leaves behind, his only aunt Jenny (Edsel) Dawes of Ohio, along with a host of cousins.
Gary was a faithful member of Potters Place Church. He was a dedicated member of Somernites Cruise since 2002, where he served as President in 2015 and was currently serving as Vice President. During those years he acquired many life-long friends. He was always known for having an infectious smile on his face and always greeting everyone with all the kindness in the world.
Visitation will be held Thursday, June 3, 2021 at 5:00 P.M. at Potters Place Church. Funeral service will be held Friday, June 4, 2021 at 11 A.M. at the church with Bro. Clyde Strunk and Bro. Kevin Hampton officiating, burial will follow in Lakeside Memorial Gardens.
Pallbearers will be Brandon Boyd, Brian Bishop, Mason Boyd, Ethan Layne, Keith Floyd, Bobby Burns and Jim Harris.
In lieu of flowers, donations can be made to Gideon Bible Fund.
Southern Oaks Funeral Home is entrusted with the arrangements for Gary "Buzz" Baker