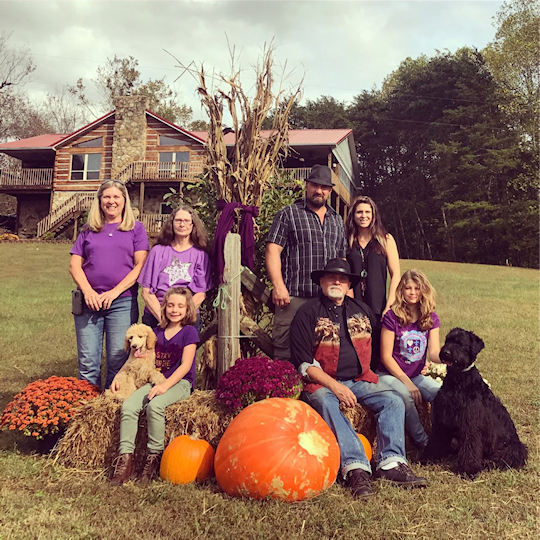 Gary Cooper Jr.
Friday, September 24,2021 at 10:00 A.M.
Gary Cooper Jr., age 67, of Nancy, Kentucky passed from this life Saturday, September 18, 2021 at the Lake Cumberland Regional Hospital.
Gary was born May 30, 1954 to the late Gary Cooper Sr. and Anzle Dodd Cooper in Cincinnati, Ohio.
He was a member of Victory Christian Church and Bethlehem Baptist Church and enjoyed spoiling his grandkids, loved to ride his motorcycle, visiting National Parks, eating out, but most of all cherished his family. He was a retired fighter from Norwood Fire Department of 20 years. Gary and Robin owned and operated Coop Carriers, Trucking for 21 years.
Gary was preceded in death by his parents, Gary Sr. and Anzle Cooper. He leaves behind to cherish his memory his wife of 44 years, Robin Cooper; son, Gary Cooper III (Michelle) of Nancy; sister, Patricia Harrmann (Richard) of Cincinnati, OH; brother-in-laws, Mark Smith (Sonya) and Allen Smith (Debbie); grandchildren, Allie Cooper, Hope Cooper and Cheyenne Stone.
Celebration of life will be held Friday, September 24,2021 at 10 A.M. at Rest Haven Cemetery in Blue Ash, Ohio.
In lieu of flowers, donations can be made to First Choice Clinic of Somerset, 111 South Church St. Somerset, Ky 42501 or donations can be made to https://gofund.me/abec8e96 for Nicole Webb to beat cancer.
Southern Oaks Funeral Home is entrusted with the arrangements for Gary Cooper Sr.