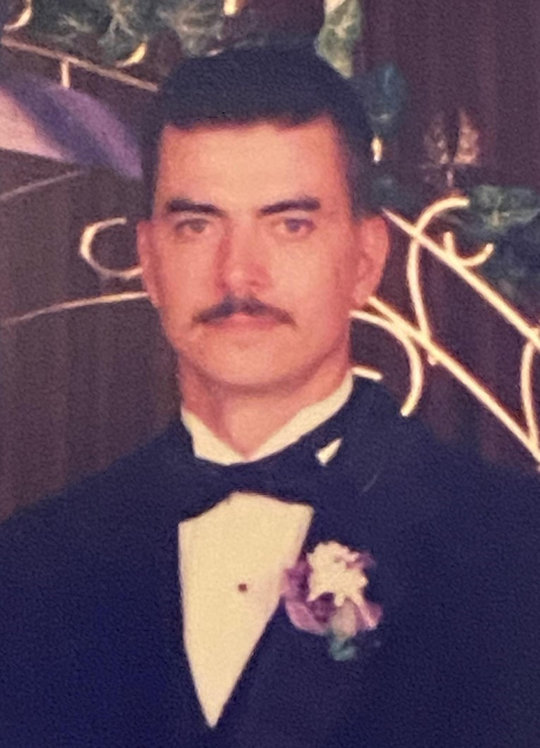 Gary Lee Elder
Gary Lee Elder, age 57, of Science Hill, Kentucky passed from this life Wednesday, September 7, 2022 at his home.
Gary was born June 27, 1965 to George Bradford Elder and Ina Madine Dick-Elder in Somerset, Kentucky.
He was a member of Buncombe Baptist Church and he enjoyed making wood products for people. He proudly served his country in the Air Force. He loved his children and spending time with his family.
Gary was preceded in death by his parents, George and Ina Elder, brother, Jerry Dick and infant sister, Gladys Elder.
He leaves behind to cherish his memory, his former wife and mother of his 2 children, Glenda Elder, sons, Brannon Elder of Somerset, Ky and Gavin Elder of Science Hill, Ky; daughters, Marissa Keith of Somerset, Ky and Zoey Elder of Science Hill, Ky; brother, Rick (Brenda) Elder of Nancy, Kentucky and grandchildren, Coda Keith and Noah Keith.
Southern Oaks Funeral Home is entrusted with the arrangements for Gary Lee Elder.