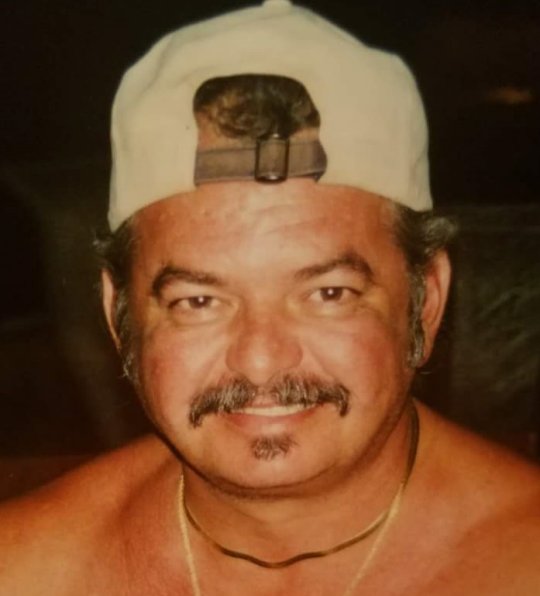 Gary Lee Ross
October 16, 2017 – 1:00 P.M.
Gary Lee Ross, age 61, of Nancy, Kentucky passed from this life on Wednesday, October 11, 2017 at his residence.
He was born February 7, 1956 in Cincinnati, Ohio to Yvonne Hurst Ross and the late Edward Lee Ross. Gary had worked for Ford Motor Company as a machinist. He was of the Baptist faith and a member of the Sharonville Masonic Lodge 204 F&AM in Cincinnati and a Veteran of the United States Marines. Gary loved to fish and go boating and was also an avid gun collector. He will be missed by all who knew him.
He was preceded in death by his father, Edward Lee Ross.
He is survived by his mother, Yvonne Ross of Cincinnati, two daughters; Rebecca (David) Harrison and Jessica (Brian) Craig, all of Cincinnati, one sister; Toni (Mike) Glisson of Cincinnati, four grandchildren; Delanie, Carly and Braylin and Conner Joseph, niece; Alisson, nephew; Austin and great-nephew; Anderson. He is also survived by his first wife and the mother of his two daughters, Deborah of Cincinnati.
Graveside Services will be Monday, October 16, 2017 at 1:00 P.M. at the Poplar Grove Cemetery in Brodhead.
Southern Oaks Funeral Home is in charge of the arrangements for Gary Lee Ross.