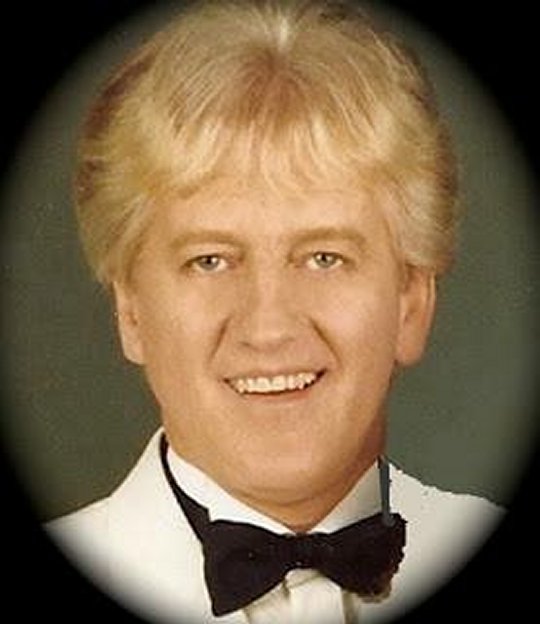 Gary Lynn Edwards
Saturday, January 5, 2019 – 11:30 A.M.
Gary Lynn Edwards, age 77, of Clermont, Florida and formerly of Corbin, Kentucky, passed from this life on Wednesday, December 26, 2018 at the Florida Hospital Select in Orange County, Florida.
He was born on February 9, 1941 in Corbin, Kentucky, the son of the late Micah Edwards and Margaret Louise Dooley Edwards.
Gary served his country in the United States Army Reserves and in Vietnam. He attended Real Life Christian Church on Clermont, Florida and he will be sorely missed by all who knew and loved him. We know that our loss is truly Heaven's eternal gain.
He was preceded in death by his parents, Mike and Louise Edwards.
He is survived by his son, Derek Alexander Edwards of Ocala, Florida; his daughter, Katelyn Edwards of Gainesville, Florida; his sister, Barbara Edwards Whitaker (and huband Marvin) of Clermont, Florida; his first wife, Sherry Edwards of Louisville; his second wife and the mother of his children, Lyn Branson Edwards of Ocala, Florida; nephews, Lee Scott Whitaker and Christopher Allen Whitaker; niece, Jill Susan Whitaker Mulvihill; cousins, Roy Taylor, Jennifer Sears Sharp, Delisa Sears Mahanes, Glen Ray Baker, M.D., Deanne Charles, Murline Wesley Penn, Brenda Jo  Smith, David Clarence Ballard, Billy Keith Davis, Clara Wyler Boyle, Janet Wyler Kendrick, Josiah Collier Hoskins and Patience Susan Hoskins.
A Graveside Service will be held at 11:30 a.m. on Saturday, January 5, 2019 at the Locust Grove Cemetery in Keavy, Kentucky with Pastor Bobby Joe Eaton officating.
Military Honors will be conducted by the American Legion Post #88 Honor Guard.
Southern Oaks Funeral Home is entrusted with the arrangements for Gary Lynn Edwards.