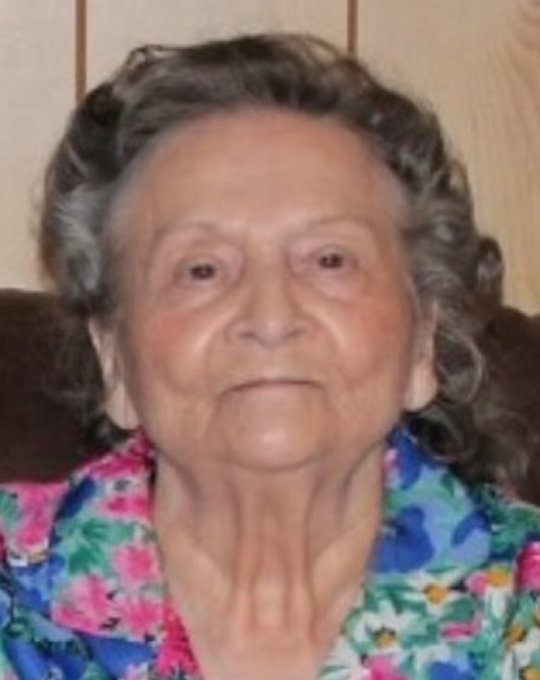 Genevie Guffey
Thursday, March 23, 2023 at 1:00 p.m. EST, 12:00 p.m. CST
Genevie Guffey, age 83 of Albany, Kentucky, passed from this life on Sunday, March 19, 2023 at her home.
Graveside services will be held on Thursday, March 23, 2023 at 1:00 p.m. EST 12:00 p.m. CST in the Oak Grove Cemetery in Albany.
Southern Oaks Funeral Home is entrusted with the arrangements for Genevie Guffey.