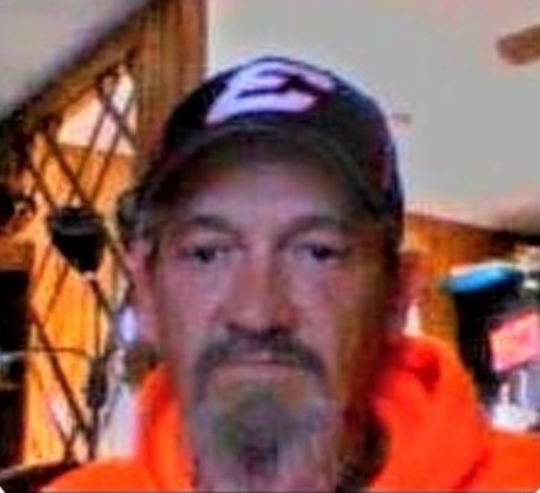 George Frank Herring
Friday, August 14, 2020 – 4:00 P.M.
George Frank Herring age 62, of Waynesburg, Kentucky passed from this life Sunday, August 9, 2020 at the Ephraim McDowell Regional Medical Center in Danville.
George was born February 10, 1958 to the late Ernest J. Herring and Edith Neal Herring in Stanford, Kentucky.
He was of the Baptist faith, a farmer and enjoyed spending time with his family.
George is preceded in death by his parents Ernest and Edith Neal Herring. He leaves behind to cherish his memory his sons, George (Jennifer) Herring II of Harrodsburg, KY, Billy Herring of Houstonville, KY, Eric Herring of Casey County, KY, his girlfriend, Kathy Reed, brother, Marshel (Dana) Herring of Charlotte, NC, sisters, Cheryla Everly of New Mexico, Rita (Gilbert) Robinson of Somerset, Judy (Jack) Preston of Lancaster, grandchildren, Madison, Logan, Ayden, Benjamin, Colton, Dimple, Josh, Victoria, along with multiple nieces and nephews. Georgie Porgie- We will miss you.
Visitation will be held Friday, August 14, 2020 from 2:00 to 4:00 P.M. in the Chapel of the Southern Oaks Funeral Home with a funeral service to begin at 4:00 P.M. with Bro. Gilbert Robinson officiating at the funeral home.
In lieu of flowers, donations can be made to the George Frank Herring Memorial Fund.
Southern Oaks Funeral Home is entrusted with the arrangements for George Frank Herring.