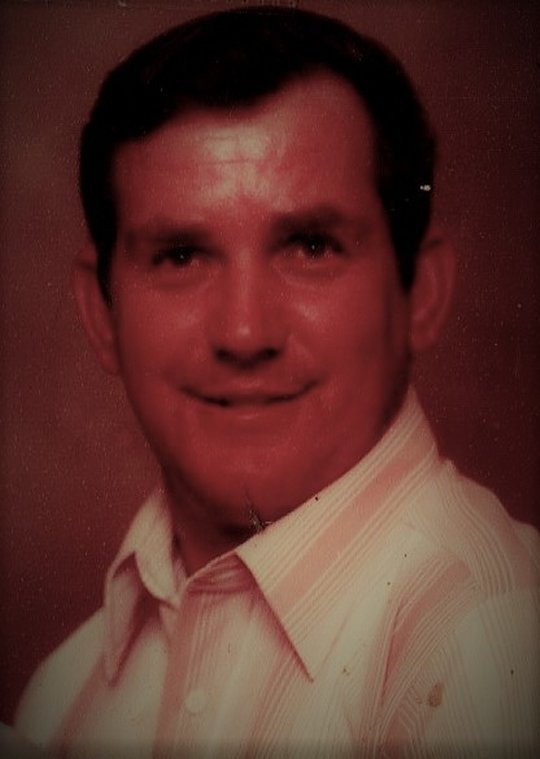 George Lee Whitaker
Sunday, October 21, 2018 – 6:00 P.M.
George Lee Whitaker, age 81, of Somerset, Kentucky passed from this life on Thursday, October 18, 2018 at the Jean Waddle Care Unit.
He was born on February 17, 1937 in Pulaski Co. Kentucky, son of the late Melvin and Ina Burdine Whitaker.
George was a member of Providence Baptist Church. He enjoyed working in the garden, fishing, going to auctions, he loved eating at KFC and attending singings. But most of all he loved his family and his grandbabies. He will be missed by all who knew and loved him.
He was preceded in death by his parents and two sons Timothy Lee Whitaker and George Allen Whitaker; one daughter Cindy Lou Whitaker Ricks; a grandson Zacurri Vargas; a sister Liz Sours and a brother Norman Whitaker.
He is survived by his wife of fifty-eight years Frances Geraldine Whitaker; his children Johnny (and Kayla Smith) Whitaker of Eubank, Suzanne (and Rodney) Shackleford of London, Pennie Mize of London and Stacy (and Mark) Williamson of Killeen, Texas; brothers Wayne (and Shirley) Whitaker of Somerset and JD (and Becky) Whitaker of Somerset; sisters Shirley (and Lando) Adams of Somerset, Lulabelle Couch of Indiana and Mary BeBe of Ohio; grandchildren Francis (and Jason) Holland of London, Joshua (and Justine) Shackleford of London, Rodney (and Andrea) Shackleford of London, Leslee Talarico of Texas, Dustin (and Misty) Mize of Somerset, Jonathan Whitaker of Somerset, Trent Whitaker of Somerset, JeAnna Whitaker of Somerset, Amber (and James) Vinson of Somerset, Trey Vargas of Killeen, Texas, Deago Vargas of Killeen, Texas, Lacey (and William) Morris of Rice, Texas, Lenzie (and Joshua) Benjamin of Ennis, Texas, Timothy Ricks of Ennis, Texas, Megan Williamson of Maryland and Ashley Williamson of Maryland and eighteen great-grandchildren. He is also survived by his beloved pet "Noah" and a host of other family and friends.
Visitation will be at 4:00 p.m. on Sunday, October 21, 2018 in the Chapel of Southern Oaks Funeral Home with funeral service to be held at 6:00 p.m. at the funeral home with Bro. Dalous Sears and Bro. Wayne Whitaker officiating.
Burial will be at 2:00 p.m. on Monday, October 22, 2018 at Goodwater Cemetery.
Southern Oaks Funeral Home is entrusted with the arrangements for George Lee Whitaker.