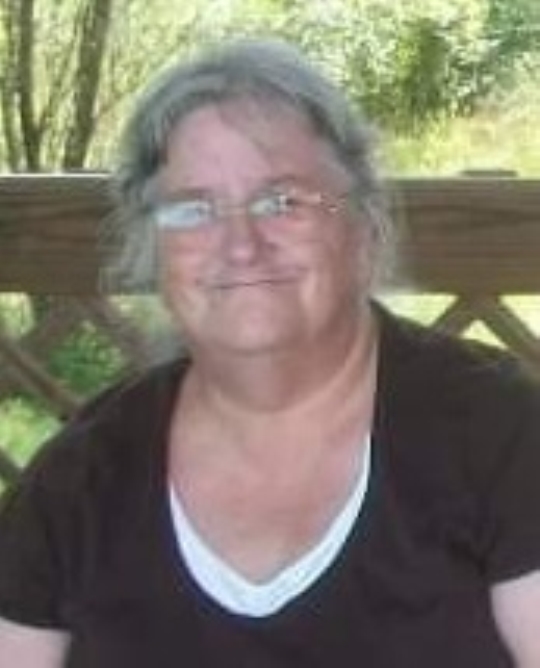 Georgia L. Carrender
Saturday, February 1, 2020 – 1:00 P.M.
Georgia L. Carrender, age 72 of Somerset, Kentucky, passed from this life on Wednesday, January 29, 2020 at Hospice of Lake Cumberland.
She was born on May 2, 1947 in Burnside, Kentucky, daughter of the late Bill John and Bessie Elizabeth Bolin Worley.
She was a homemaker and of the Baptist faith. She loved to care of other people, and she enjoyed going to flea markets, yard sales, being at family cookouts and going to the park.
She was preceded in death by her parents; her lifelong companion, Billy Ferrell; brothers, Robert William Worley, Billy Wayne Worley, John Lowell Worley, Donald Eugene Worley and an infant brother; and sisters, Brenda Kay Worley, Janice Carol Worley and Nettie Christine Worley.
She is survived by two daughters, Elizabeth (and Brandon) Turpin of Columbia, Kentucky and Melissa Carrender of Somerset; one brother, Claude Douglas Worley (and Dora) of Bronston; four sisters, Linda Sue Nevels of Bronston, Thelma Jean Lewis of Somerset, Florence Walters of Monticello and Barbara Ann Worley of Somerset; four grandchildren, Kylin Turpin, Anthony Phelps, Whitney Phelps and Destiny Phelps; one great-grandchild, Devin Lee Bryant, and a special friend, Crystal Wolf.
Visitation will begin at 11:00 a.m. on Saturday, February 1, 2020 in the Chapel of Southern Oaks Funeral Home. Funeral service will be held at 1:00 p.m. on Saturday at Southern Oaks Funeral Home with Jordan Abell officiating. Burial will be in Grave Hill Cemetery.
Southern Oaks Funeral Home is entrusted with the arrangements for Georgia L. Carrender.