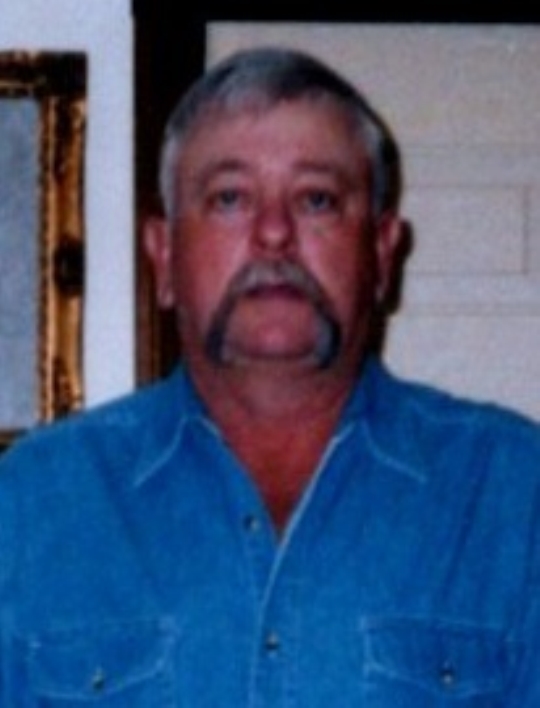 Gerald Dewayne Decker
Sunday, January 3, 2021 at 1:00 P.M.
Gerald Dewayne Decker, age 64 of Monticello, Kentucky, passed from this life on Wednesday, December 30, 2020 at Wayne County Hospital.
He was born on June 7, 1956 in Monticello, the son of Josephine Coffey Decker and the late Willard Decker.
From 1978-2008, he worked for Wayne Lumber as a Hyster Driver, and was a member of Mt. Carmel Baptist Church. Gerald was always fun to be around, and enjoyed being with his friends and family. He will be missed by all who knew and loved him.
He was preceded in death by his father; his son, Travis Decker; and a sister, Sandra Dolen.
He is survived by his wife, Regina Decker; his mother, Josephine Decker; a son, Lucas Decker of Monticello; three brothers, Rex Decker, Mickey (Margie) Decker, and Rabion (Rhonda) Decker, all of Monticello; two sisters, Ramona (Carl) Hardwick of Monticello and Brenda Burnett of Somerset; nephews, Gayson, Eric, Brandon, Shawn, and Christian; nieces, Tessa, Deana, Brittany, Monica, Emily, and Stephanie; sister-in-law, JoAnn (Stephen) Pena; and a host of other family members and friends.
Visitation will begin at 10:00 a.m. on Sunday, January 3, 2021 at Southern Oaks Funeral Home with funeral services to be held at 1:00 p.m. on Sunday at the funeral home. Burial will be in the Roberts Cemetery in McCreary County.
Southern Oaks Funeral Home is entrusted with the arrangements for Gerald Dewayne Decker.