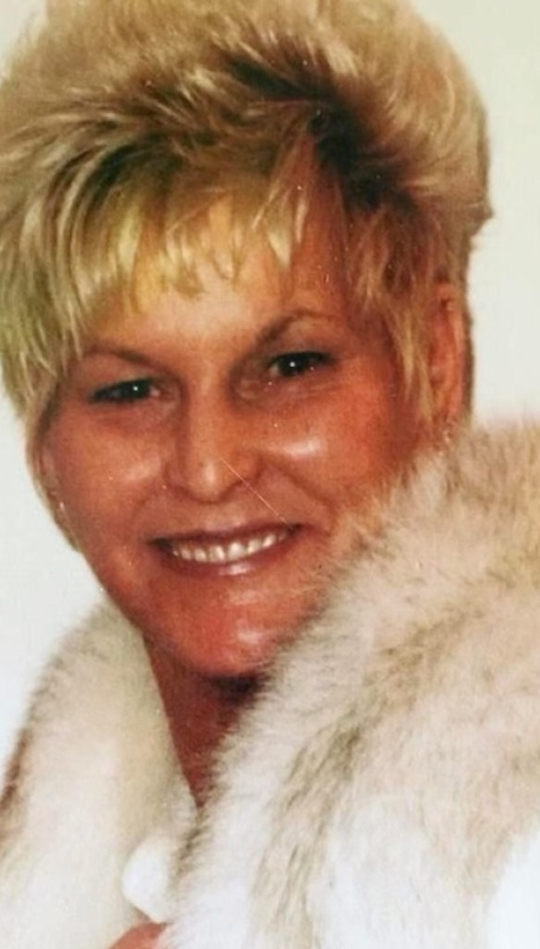 Ginny Branscum
Thursday, June 15, 2023 at 2:00 P.M.
Ginny Branscum, age 78, of Somerset, Kentucky, passed from this life on Saturday, June 10, 2023 at Baptist Health in Corbin, Kentucky.
She was born on April 22, 1945 in Somerset, Kentucky, daughter of the late Clifford and Katherine Phelps Colyer. She was the previous owner of Ginny's Diner in Burnside. She was of the Baptist faith and enjoyed taking care of her home, going to flea markets and yard sales. She loved cooking, shopping and spending time with her family, especially her grandchildren. Ginny was a people person and loved her friends.
She was preceded in death by her parents; and her brother, Marvin Colyer.
She is survived by her husband, Willard Lee Branscum; three sons, Ken Chappell (Grace) of Burnside, Rick Chappell (Gina Carrender) of Bronston and Will Branscum (Angela) of Somerset; two daughters, Debbie Pio (Jim) of California and Vicky Lusk (Frank) of Murfreesboro, TN; two sisters, Doris Wilson of Naples, FL and Marcia Kroell (Tom) of West Chester, OH; nineteen grandchildren, KC Chappell (Ciara), Trae Chappell, Kit Chappell, Kennigrace Chappell, David Pio, Michael Pio, Sam Pio, Ricky Lee Chappell, Beth Fultz, Heather Williams, Angie Couch, Tasha Couch, Jennifer Janes, Jonathan Janes, Josh Lusk, Andrew Branscum, Shadow Lowe, Emilee Wright, and Erinn Silvero; ten great grandchildren, Kenidi Chappell, Ava Chappell, Colyer Chappell, Kace Chappell, Vayda Janes, Wesson Wright, Riley Reynolds, Kenedi Abbott, Kay-Lee Abbott, Christian Stigall.
Pallbearers will be Andrew Branscum, Jonathan Janes, KC Chappell, Trae Chappell, Kit Chappell, Ricky Lee Chappell, Terry Kroell and Christian Stigall.
Visitation will begin at 11:00 a.m. on Thursday, June 15, 2023 in the Chapel of Southern Oaks Funeral Home. Funeral Services will be held at 2:00 p.m. on Thursday at the funeral home with Debbie Pio officiating. Burial will be in Bronston Cemetery.
Southern Oaks Funeral Home is entrusted with the arrangements for Ginny Branscum.