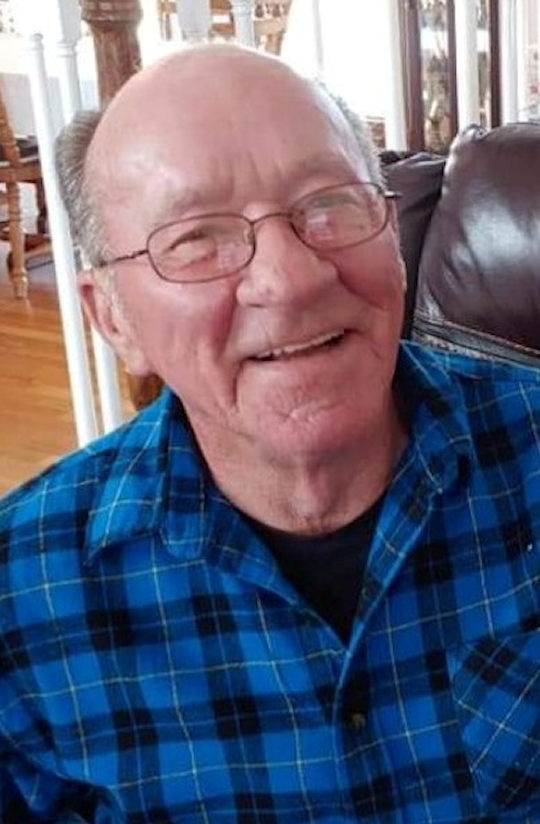 Glen Dale Roberts
Wednesday, July 5, 2023 at 2:00 P.M.
Glen Dale Roberts, age 76 of Bronston, Kentucky, passed from this life on Saturday, July 1, 2023 at his residence.
He was born in Kidder, Kentucky, son of the late John and Zora Lee Roberts.
Glen was a carpenter and a member of Piney Grove #2 Baptist Church. He enjoyed woodworking, landscaping, fishing and spending time with his family.
He was preceded in death by his parents; his wife, Julia Ann Roberts; and numerous siblings, Effie Canada, Lona Withrow, Dora Shrout, Tina Silvers, Lexi Owens, Cordys "Bill" William Roberts, Glenna Hughes, Carolyn Wilhelm, Jay Darryl Roberts, Joan Nicolas, Shirley Glazier, Johnnie Roberts and Jimmie Roberts.
He is survived by his son and daughter-in-law, Russell (and Angela) Roberts of Bronston; a special son, James Young; six grandchildren, Shelby Roberts, Katie James, Sidney Roberts, Kolton Roberts, Aaden Roberts and Kelsey Wells.
Graveside Services will be held at 2:00 p.m. on Wednesday, July 5, 2023 at Kidder Cemetery in Liberty, KY with Bro. Chester New officiating.
In lieu of flowers the family requests that donations be made to Hospice of Lake Cumberland.
Southern Oaks Funeral Home is entrusted with the arrangements for Glen Dale Roberts.