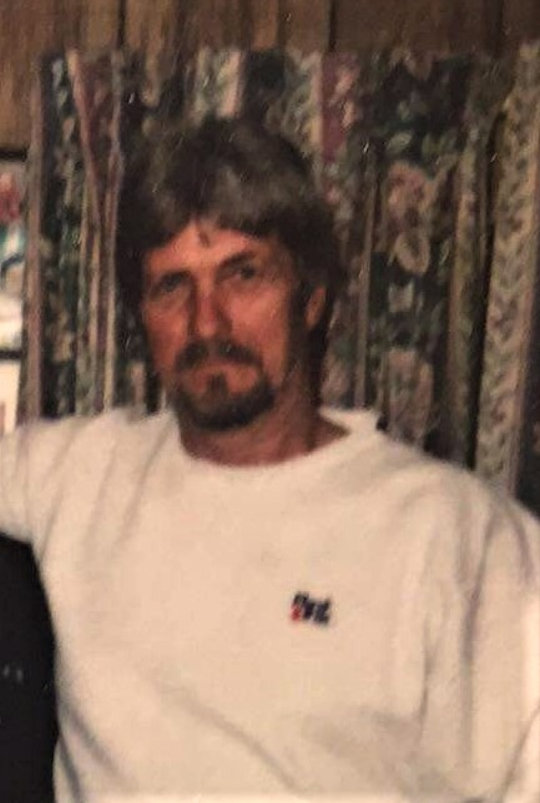 Glen R. Anderson
Wednesday, June 12, 2019 – 11:00 A.M.
Glen R. Anderson age 67 of Shopville, Kentucky passed from this life Thursday, June 6, 2019 at his home.
He was born October 3, 1951 to the late William Anderson and Neva Hicks Anderson in Alpha Community of Clinton, Kentucky.
He married his loving wife Toni on May 14, 1982 in Puckett County, Tennessee. He was a retired carpenter, a Navy veteran, of the Baptist Faith, he enjoyed hunting, fishing, the outdoors, spending time with family, especially his grandchildren.
He was preceded in death by his parents; brothers, Harold Anderson; Bill Anderson; sisters; Eville Downs and several other sisters.
He is survived by his loving wife, Toni E. Henderlight Anderson; his son, Matthew Wade Anderson of Shopville, Kentucky; daughters, Leslie Anderson of Shopville; Carolyn Sue Lovelace of Monticello; Kathy VanArsdall of Somerset, Kentucky; grandchildren; Audree Rose Copeland; Madelyn Mechay Binegar; and Braxton Russell Anderson. He will be missed by all who knew and loved him.
Pallbearers will be Matthew Anderson, Shane Binegar, Doug Shadoan, Bryan Wood, Scotty Craft, and Jerimiah Bowles.
In lieu of flowers, donations can be made to the Glen Anderson Memorial Fund c/o Southern Oaks Funeral Home.
Visitation will be Wednesday, June 12, 2019 at 11:00 A.M. in the chapel of the Southern Oaks Funeral Home. Funeral service will follow at 12:30 P.M. with Bro. Don Kennedy officiating.
Burial will be in the Mill Springs National Cemetery in Nancy, Kentucky.
Southern Oaks Funeral Home are entrusted with the arrangements for Glen R. Anderson.