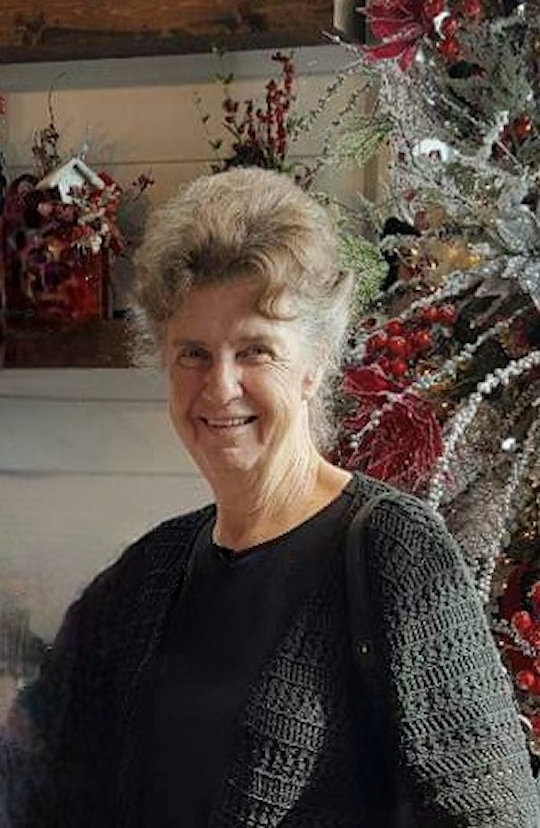 Glenna Collins Long
Thursday, February 9, 2023 at 11:00 A.M.
Glenna Collins Long, age 81, of Somerset, Kentucky, passed from this life on Sunday, February 5, 2023. A Harlan County native, she was born on October 8, 1941, daughter of the late Lawrence and Viola Mitchell Collins.
She was a homemaker and a member of Huffaker Church of God of Trinity Assembly. She loved taking care of her children, grandchildren, and great-grandchildren.
She was survived by a son, Larry Joe (Jody) of Somerset; a daughter, Nancy (Mark) Owens of Somerset; four grandchildren, Heather (Kenny) Garrison; Ian (Tisha) Owens; Dustin Long and Tyler Owens all of Somerset, Ky; great-grandchildren, Rylee Garrison, Alex, Eli and Ella Mae Owens all of Somerset, Ky; six brothers, Ken (Betty) Collins of Cleveland, OH; Ed Collins of Aiken, SC; Jerry (Evelyn) Collins of Cawood, Ky; Bill Collins of Tazewell, TN; Jim Collins of Cawood, Ky; Tim (Rhonda) Collins of Pathfork, Ky; two sisters, Cora (Danny) Foust of Somerset, Ky; Vanda (Rick) Shuler of Elwood, IN; and several nieces, nephews, and Church family.
She was preceded in death by her loving husband of 45 years, the late Alfred Long, her parents and two sisters, Shirley Noe and Audrey Ledford.
Funeral service will be held on Thursday, February 9, 2023 at 11 A.M. with Ministers, Charles Elam, Jerry Collins and Perry Long officiating. Burial to follow in Woodstock Cemetery. The family will receive friends on Wednesday, February 8, 2023 from 5 to 8 P.M. at the Southern Oaks Funeral Home.
Pallbearers will be Kenny Garrison, Dustin Long, Ian Owens, Tyler Owens, Justin Bowman, Travis Bowman, Damien Mink and David Mink. Southern Oaks Funeral Home is entrusted with the arrangements for Glenna Collins Long.