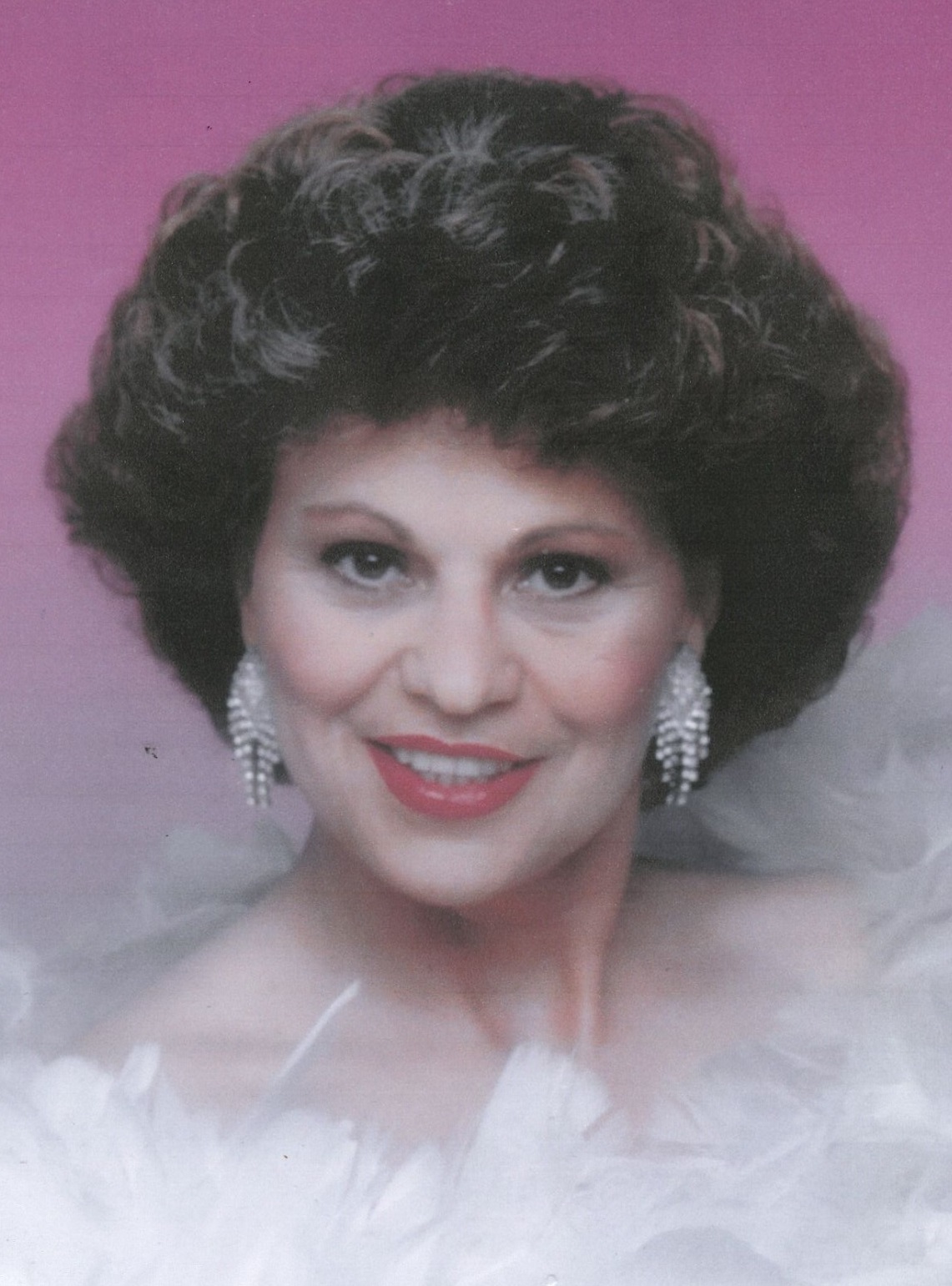 Grician Diane Murphy
Sunday, November 24, 2019 – 3:00 P.M.
Grician Diane Murphy, age 70 of Bronston, Kentucky, passed from this life on Thursday, November 21, 2019 in Lexington, Kentucky.
She was born on July 21, 1949 in Hamilton, Ohio, daughter of the late Paul and Mable Weaver Belcher.
After thirty-five years of dedicated service, she retired from the VA Hospital as a nurse. She enjoyed gardening and being with her family and will be missed by all who knew and loved her.
She was preceded in death by her parents, her husband Milton Murphy, and a sister Theresa Cummins.
She is survived by one son; John Hazlett (Leah) of Lexington, three brothers; Larry Belcher (Joyce) of Texas, Gary Belcher (Sylvia) of Tatesville and Ronnie Belcher (Debbie) of North Carolina, two sisters; Violet Belcher and Charlotte White, both of Bronston, and one grandson; Brandon Hazlett.
Visitation will begin at 1:00 p.m. on Sunday, November 24, 2019 in the Chapel of Southern Oaks Funeral Home with funeral service to be held at 3:00 p.m. on Sunday at the funeral home.
In lieu of flowers the family requests that donations be made to the Lupus Foundation and/or the American Diabetes Foundation.
Southern Oaks Funeral Home is entrusted with the arrangements for Grician Diane Murphy.