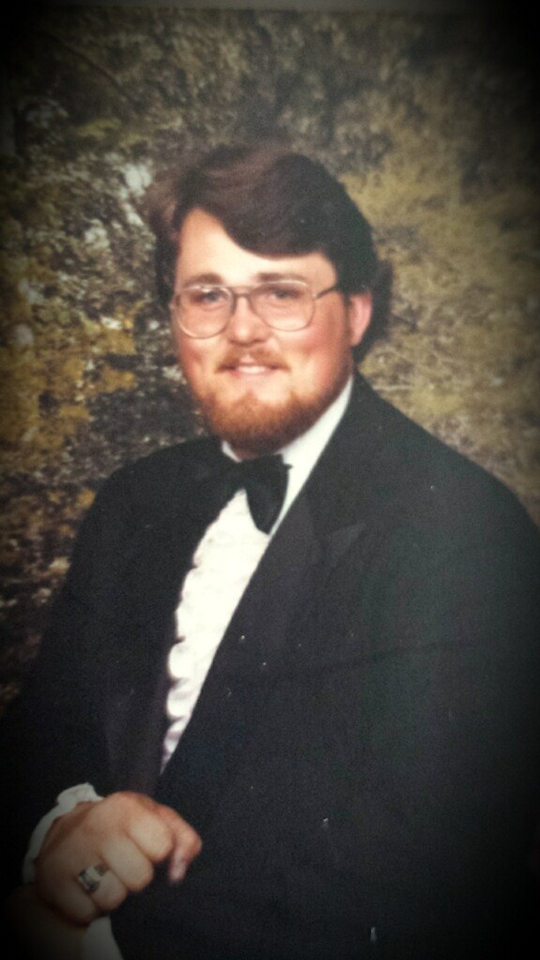 Harlan Dale Fairchild
Monday, August 16, 2021 at 4:00 P.M.
Harlan Dale Fairchild age 61, of Burnside, Kentucky passed from this life Thursday, August 12, 2021 at Lake Cumberland Regional Hospital.
Harlan was born April 13, 1960 to late Lawrence Fairchild and Orleanais Slone Fairchild in Columbus, Ohio.
He attended First Weslyan Church and enjoyed listening to music, drawing, carpentry work, the outdoors; an avid gun collector and gun range.
Harlan was preceded in death by his father, Lawrence Fairchild; Brother David Alley; sisters, Lavonne Fairchild and Crystal Fairchild. He leaves behind to cherish his memory, his mother, Orleanais Fairchild; sons, Nicholas Troy Fairchild (Casondra) of Richmond; Michael Fairchild of Somerset, Ky; brother, Carlos Fairchild (Jeanette) of Burnside, Ky; sister, Mavis Alley (Raymond) of Tateville, Ky; grandson, Isaac Fairchild; mother of his children, Alice Fairchild of Somerset, Ky; best friend, John Engle; also survived by host of nieces, nephews and cousins.
Visitation will be held Monday, August 16, 2021 at 12:00 P.M. in the Chapel of the Southern Oaks Funeral Home with a funeral service to begin at 4:00 P.M., burial will follow in Southern Oaks Cemetery.
In lieu of flowers, donations can be made to Harlan Dale Fairchild Memorial Fund.
Southern Oaks Funeral Home is entrusted with the arrangements for Harlan Dale Fairchild.