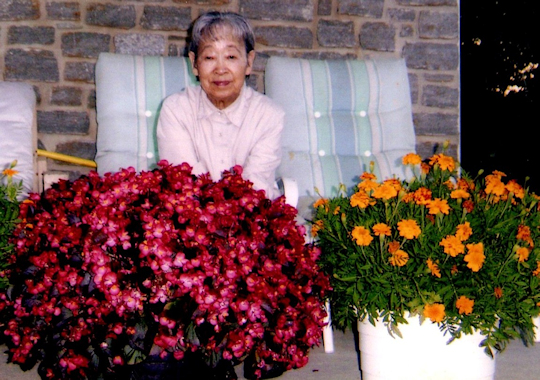 Haruno Brown "Mona"
Haruno Brown "Mona" age 96 passed from this life on Saturday, October 5, 2019 at Hospice of Lake Cumberland.
She was born June 4, 1923 in Otawara,shi,Tochigiken, Japan, to her parents Suekichi and Sato Kawakami.
Haruno married Earl L. Brown in Fukuoka, Japan on January 8, 1959. Her parents and husband preceded her in death. She became a U.S. citizen. Haruno loved gardening, flowers. Haruno was a member of the B.P.W. Women's club.
She was a faithful member of Ringgold Baptist Church. She was a beautician and barber of her own business in Virginia Beach before moving to Kentucky.
There will be no services or visitation at Haruno's request. She will be buried by her husband Earl Brown in Wellington, Kansas.