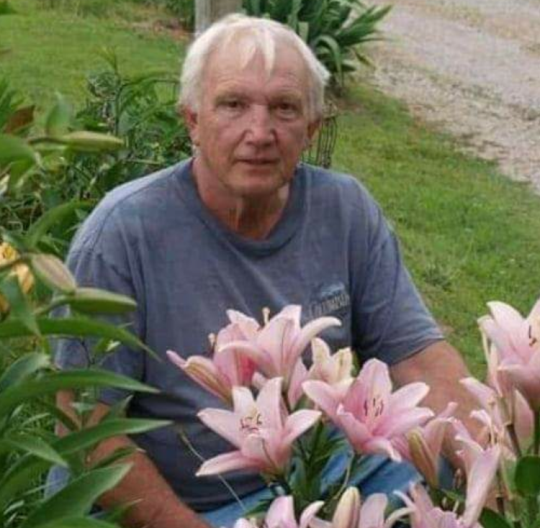 Hayden Nantz
Thursday, March 12, 2020 – 1:00 P.M.
Hayden Nantz age 74, of Nancy, Kentucky passed from this life Friday, March 6, 2020 at the Lake Cumberland Regional Hospital.
Hayden was born November 24, 1945 to the late Tom Nantz and Ollvie Wilson Nantz in Hyden, Kentucky.
Hayden was of the Christian faith, he loved to fish, garden, play instruments, wildlife, helping his neighbors, his three dogs, Dudley, Little Bill, and Jackson, but most of all he loved visiting with his friends and family.
He was preceded in death by his parents; brother, George Michael Nantz; sister, Hazel Bailey, and Velma Earls.
He leaves behind to cherish his memory special partner of thirty two years, Phyllis Wilson; sons, Hayden Quentin Nantz (Deanna) of Muncie, IN; Spencer Kelly Nantz (Heather) of Muncie, IN; John Patrick Nantz of Nancy, KY; sisters, Sharon McCowan (Glenn) of Red Key, IN; Eunice Hall of Manchester, KY; Violet Nantz of Red Key, IN; Ruth Hegedas of Farm Land, IN; grandchildren, Jason Allan Nantz, Stormy Dawn Nantz, Halie Clark, Cheyenne Nantz, Chloey Danielle Nantz.
Visitation will be held Thursday, March 12, 2020 at 12:00 Noon in the Chapel of the Southern Oaks Funeral Home with a Memorial Service to begin at 1:00 P.M. with Stephen Earl Wilson officiating at the funeral home.
Southern Oaks Funeral Home is entrusted with the arrangements for Hayden Nantz.