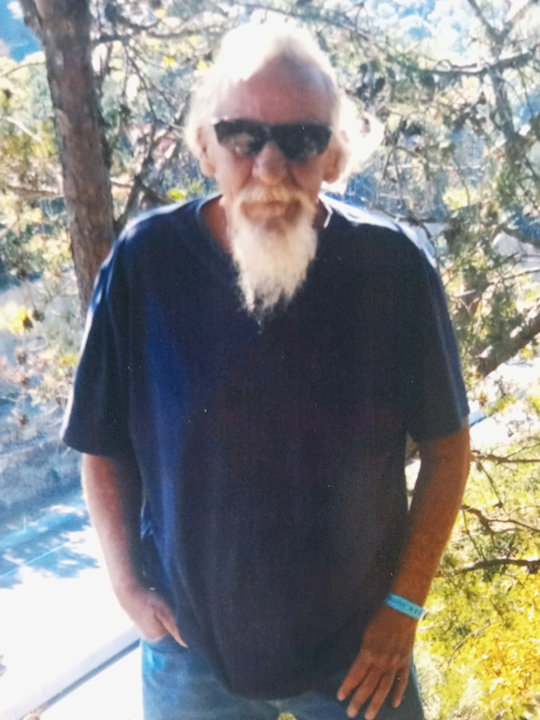 Henry Junior Decker
Thursday, December 29, 2022 at 1:00 P.M.
Henry Junior Decker, age 62, of Monticello, Kentucky, passed from this life on Friday, December 23, 2022 at his home. Henry was born on March 2, 1960 to Claude Jr. and Ruby May Decker in Monticello, Kentucky.
He enjoyed spending time with his family, riding his razr, farming, hunting, and boating. He loved the outdoors but most of all he loved spending time with his grandbabies.
Henry was preceded in death by his parents, grandparents, and many other family members.
He leaves behind to cherish his memory, his wife of 43 years, Cynthia Decker, one daughter, Mischa (Mike) Lester of Somerset, Ky; one son, Landon (LeeAnna) Decker of Bronston, Ky; three grandchildren, Nikala West and Alyssa Mayfield of Somerset, Ky; and Makenzie Decker of Bronston, Ky; two sisters, Elizabeth (Gary) Foley and Anna (Paul) Smith of Monticello, Ky; one brother, Danny (Jan) Decker of Monticello, Ky; and a host of nieces, nephews, cousins, and friends.
Visitation will be held on Thursday, December 29, 2022 from 11 A.M. to 1 P.M. in the Chapel of the Southern Oaks Funeral Home with a funeral service to begin at 1 P.M. at the funeral home with Bro. Kevin Hampton officiating. Burial will follow in Southern Oaks Cemetery. Southern Oaks Funeral Home is entrusted with the arrangements for Henry Junior Decker.