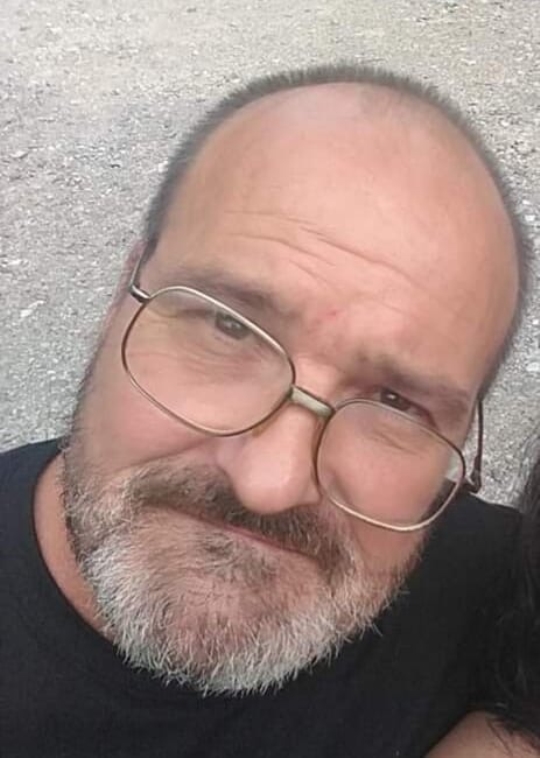 Hugh "Bo" Patterson
Hugh "Bo" Patterson age 55, of Somerset, Kentucky passed from this life Wednesday, January 8, 2020 at the Lake Cumberland Regional Hospital.
Son of the late Gilbert Hash and Mary Patterson whom precedes him in death. He was born August 25, 1964 in Franklin, Indiana.
Hugh was of the Baptist faith and attended High Street Baptist Church. He liked being outdoors, to cook,  visiting with friends and witnessing about Christ. Always, a friend that would listen to others to brighten their day. He will be greatly missed by all who knew and loved him.
Southern Oaks Funeral Home is entrusted with Hugh "Bo" Patterson.