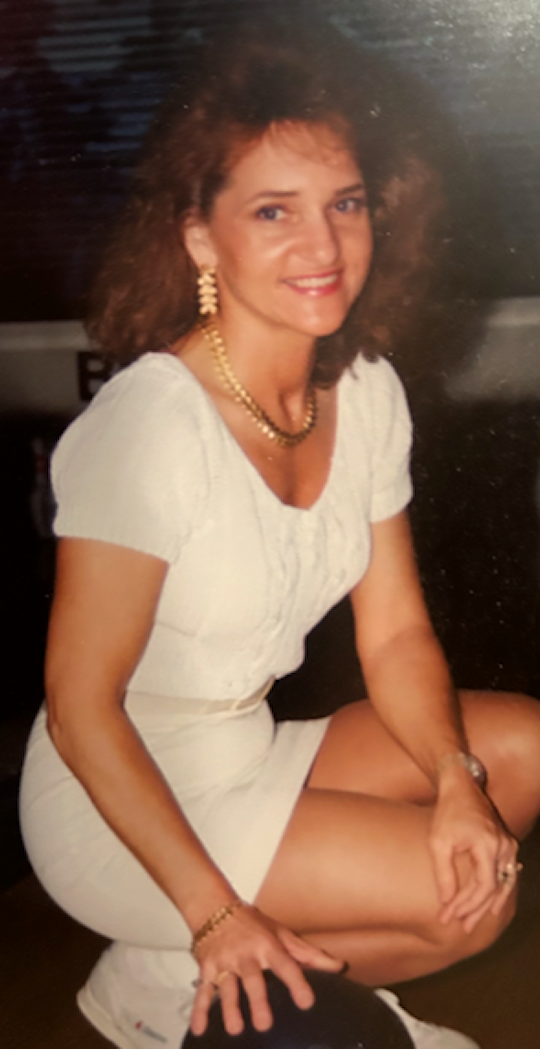 Ilona Baber
Thursday, August 24, 2023 at 2:00 P.M.
Ilona Baber, age 74, of Somerset, KY, passed away on August 20, 2023. She was born on May 15, 1949, in Sallahn, Germany, to the late Hilda and Radic Milosavljevic. Ilona was a beloved wife, mother, sister, and grandmother.
Ilona was known for her selflessness, kindness, and loving nature. She always put others before herself and gave her all to everyone she met. Her warm and compassionate personality touched the lives of everyone around her.
She is survived by her husband, Greg Baber, her daughter, Erin Butte, and her stepdaughter, Johnnica (Jason) Bullock, Ilona will also be deeply missed by her sister, Marian Thomas, and her brothers Mark (Terri), Miriko, Pete (Dixie), and Ronnie Milosavljevic. Her legacy also lives on through her granddaughters, Autumn Butte, Paisley Bullock, and Everly Bullock.
Ilona was preceded in death by her parents, Hilda and Radic Milosavljevic, as well as her brother, Radisha Joksimovic, and her sister, Lila Milosavljevic. Her loss will be deeply felt by all who knew and loved her. Ilona Baber's memory will forever remain in the hearts of her family and friends.
Please join us in celebrating her life at the memorial service which will be held at Southern Oaks Funeral Home. Visitation will be held from 12-2pm with a memorial service to begin at 2pm on Thursday, August 24, 2023 with Bro. Larry Butte officiating.
In lieu of flowers, donations can be made to a charity of your choice in Ilona's honor. Southern Oaks Funeral Home is entrusted with the arrangements for Ilona Baber.