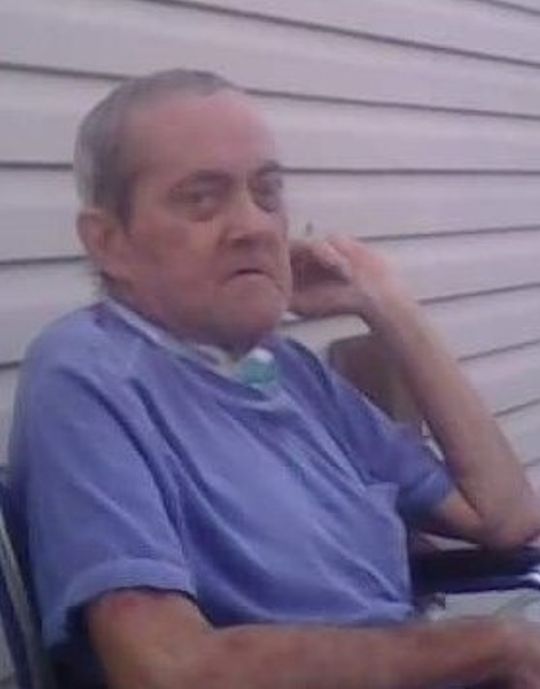 James A. Acton
Friday, July 5, 2019 – 1:00 P.M.
James A. Acton, age 65 of Somerset, Kentucky, passed from this life on Tuesday, July 2, 2019 at his residence.
He was born on March 15, 1954 in Somerset, son of the late Casper Acton and Edna Girdler Vaughn.
James enjoyed arrowhead hunting and making arrowheads. He was of the Baptist faith and he will be missed by all who knew and loved him.
He was preceded in death by his parents; and a brother, Samuel Acton.
He is survived by his wife of thirty two years, Jeanne Acton, whom he married on March 7, 1986; his stepson, Doyle Phelps (Lawanda Miller) of Somerset and a sister-in-law Velda Acton.
Visitation will begin at 11:00 a.m. on Friday, July 5, 2019 in the Chapel of Southern Oaks Funeral Home with funeral service to be held at 1:00 p.m. on Friday at the funeral home with Bro. Eddie Dick officiating. Burial will be in Silvers Cemetery.
Southern Oaks Funeral Home is entrusted with the arrangements for James A. Acton.