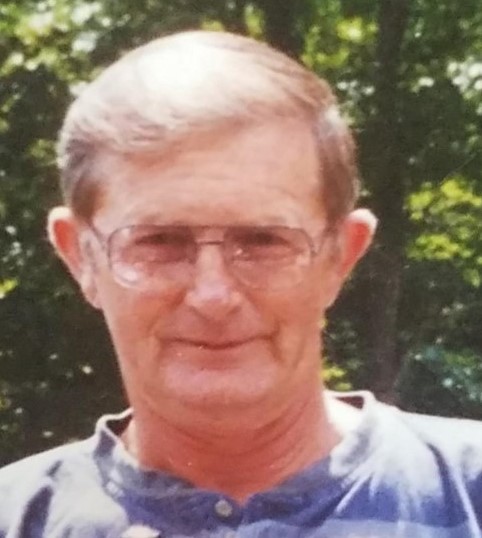 James C. "Jimmy" Helton
Friday, July 12, 2019 – 11:00 A.M.
James C. "Jimmy" Helton age 84 of Somerset, Kentucky passed from this life Tuesday, July 9, 2019 at his home.
He was born March 10, 1935 in Poplarville Community, in Pulaski County to the late Fleece West Helton and Nancy Ellen Farmer Helton.
He was a retired truck driver of Feldman Lumber Company. He attended Poplarville Baptist Church, he was a Veteran of the United States Army where he proudly served. He loved to spend his spare time hunting and fishing.
He was preceded in death by his parents; his loving wife, Brenda Jones Helton whom he shared 45 years of marriage with; sons, Randy Helton; Gary Helton; daughter, Monica Helton; brothers, Clyde Jones, Clinton Jones, and seven sisters.
He is survived by son, James "Butch" C. Helton Jr. of Mt. Victory, Kentucky; brother, Bobby Joe Helton of Poplarville, Kentucky; four grandchildren, McKayla Helton; McKenzie Helton; Justin Wells, and Adien Swiney-Helton. He will be missed by all who knew and loved him.
Visitation will be Thursday, July 11, 2019 from 5 to 8 P.M. in the chapel of the Southern Oaks Funeral Home.
Funeral service will be Friday, July 12, 2019 at 11:00 A.M. with Bro. Dalous Sears and Bro. Ron Meece officiating.
In lieu of flowers, donations can be made to the Poplarville Cemetery Mowing Fund c/o Bobby Helton, Ben Barnett 1775 Sears Road Somerset, Kentucky 42501.
Burial will be in the Poplarville Cemetery.
Southern Oaks Funeral Home is entrusted with the arrangements for James C. "Jimmy" Helton.