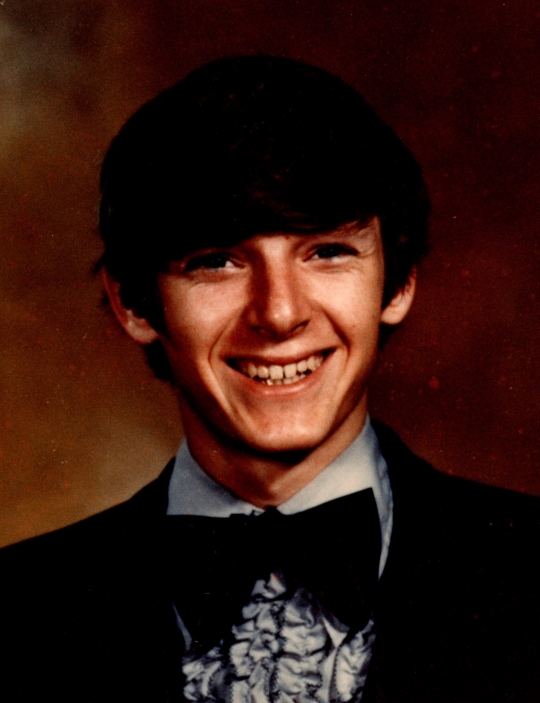 James C. Miracle, Jr.
Monday, March 9, 2020 – 2:00 P.M.
James C. Miracle, Jr. age 58 of Eubank, Kentucky, passed from this life on Thursday, March 5, 2020 at his home.
He was born on March 25, 1961 in Killeen, Texas, son of the late James C. Sr. and Clara Bell Napier Miracle.
He was a self-employed mechanic and enjoyed working on cars and trucks. He also loved listening to country music. James was of the Baptist faith and will be missed by all who knew and loved him.
He was preceded in death by his parents.
He is survived by two sons, James Miracle III and Christopher Allen Miracle, both of Somerset; one daughter, Constance Elizabeth Miracle of Texas; one brother, Anthony Wayne and Glynis Miracle of Somerset; and three sisters, Lanita Gail Miracle of Loveland, Ohio, Donna Eilleen and Rabon Hinkle of London and Sandra Kay and Leroy Cook of Somerset.
Visitation will begin at 1:00 p.m. on Monday, March 9, 2020 in the Chapel of Southern Oaks Funeral Home with funeral service to be held at 2:00 p.m. at the funeral home. Burial will be in Woodstock Cemetery.
In lieu of flowers the family requests that donations be made to the James Miracle Memorial Fund, C/O Southern Oaks Funeral Home.
Southern Oaks Funeral Home is entrusted with the arrangements for James C. Miracle, Jr.