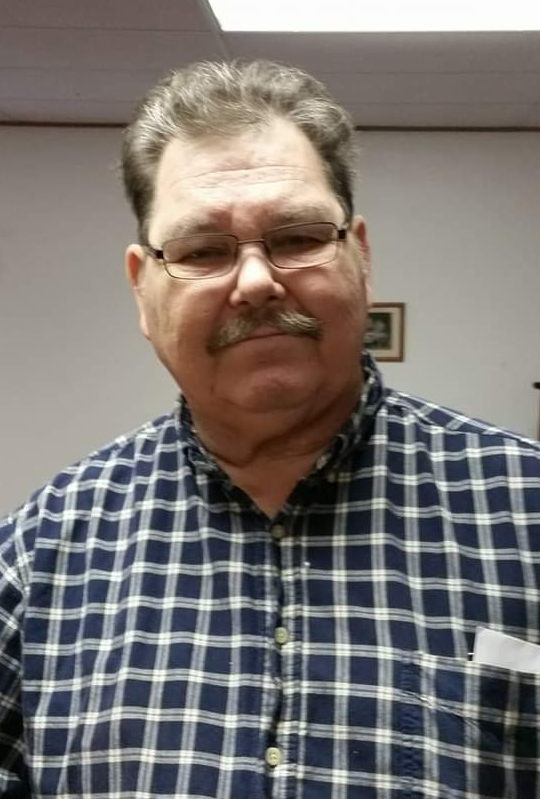 James "David" Phelps
Celebration of life will be held at a later date.
James "David" Phelps, age 65, of Somerset, Kentucky passed from this life Tuesday, February 1, 2022 at his home.
David was born November 4, 1956 to Emery William Phelps and Rachel Loveless Phelps in Somerset, Kentucky.
He enjoyed fishing with his grandsons, loved the Lord with all his heart.
David was preceded in death by his parents; brothers and sisters, Georgie Daulton (Claude), Ruby Phelps (Brady), Kenneth Phelps, Virginia Hall (Ed), Doris Goff (Charles), brother-in-laws, George Gee and Gene Wolford.
He leaves behind to cherish his memory, his wife, Sandra Phelps; sons, James Bradley Phelps and Tony Hill; daughters, Delilah Phelps and Priscilla Corder; sisters and brothers, Geneva Gee, Shirley Bradford (Marvin), Elsie Wolford, Paul Phelps (Lorie), Wendell Phelps (Jeannie), Emery Jr. Phelps (Virginia) and 11 grandchildren.
There will be no services at this time. Celebration of life will be held at a later date. Southern Oaks Funeral Home is entrusted with the arrangements for James Phelps.