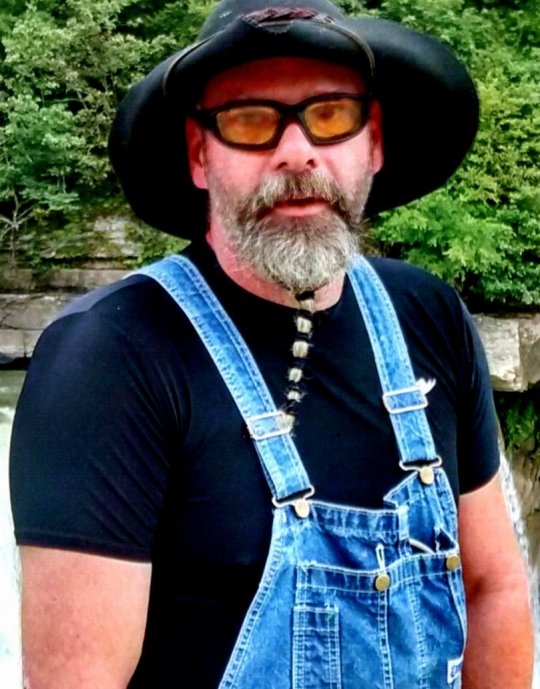 James Dewey Viars
Saturday, December 29, 2018 – 1:00 P.M.
James Dewey Viars, age 41, of Burnside, Kentucky, passed from this life on Wednesday, December 26, 2018 at UK Hospital.
He was born on September 11, 1977 in Somerset, son of William Bill Viars and Betty Loveless Stewart.
He was a woodcrafter at Cumberland Mill Work and was of the Baptist faith. He was also a graduate of Pulaski Co. High School Class of 1995.
He was preceded in death by brother Justin Walters; grandparents Nancy Burton Loveless, William and Hattie Taylor Viars; stepfather Michael Stewart and stepmother Julie Chaplin Viars.
He is survived by his father William Bill Viars of Somerset; mother Betty Loveless Stewart of Burnside; two sons Elisha Young and Alexander Viars; one daughter Giannh Viars; brother Jessie Walter of Somerset; sisters Shana Walters of Somerset, Rachel Viars of Nicholasville and Whitney Viars of Somerset; grandfather George Loveless of Somerset; many nieces, nephews, cousins, aunts and uncles.
Visitation will begin at 5:00 p.m. on Friday, December 28, 2018 in the Chapel of Southern Oaks Funeral Home.
Funeral Services will be held at 1:00 p.m. on Saturday, December 29, 2018 at Southern Oaks Funeral Home with Bro. Steve Sutton officiating.
Interment will be in Southern Oaks Cemetery.
Pallbearers will be Jessie Walters, Kurt Loveless, Joe Montaign, Billy Loveless, Christian Loveless and Casey Musgrove.
Southern Oaks Funeral Home is entrusted with the arrangements for James Dewey Viars.