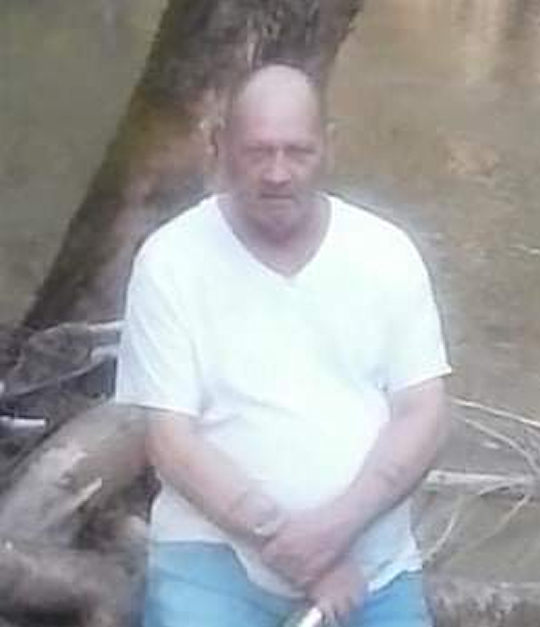 James E. Allen
There will be no services at this time.
James E. Allen, age 69, of Somerset, Kentucky passed from this life Friday, January 28, 2022 at Big South Fork Medical in Oneida, Tennessee.
James was born August 31, 1952 to Robert Allen and Sarah Starnes Allen.
He liked to fish. He enjoyed spending time outdoors. He cherished his family most of all.
James was preceded in death by his parents; his wife, Doris Allen, son, Thomas Madden, daughter, Angela Allen, brothers, Leroy Allen, William Allen, Charles Allen, sisters, Mae Vaughn, Lois Allen, Frances Allen, Kathleen Woodall, Josephine Allen and grandson, Tristan Everhart.
He leaves behind to cherish his memory, his sons, James Allen of Somerset; Chad Madden (Dawn) of TN; daughter, Jami Allen-Burton of Winfield, TN; brother, Bobby Allen; grandchildren, Savanna, Sara, Shyann Casada, Skylier and Cody Allen, Cameron Johnston, Christian and Benjamin, Dustin Madden and Zachary Huff and a very special niece, Becky Allen.
There will be no services at this time.
Southern Oaks Funeral Home is entrusted with the arrangements for James E. Allen