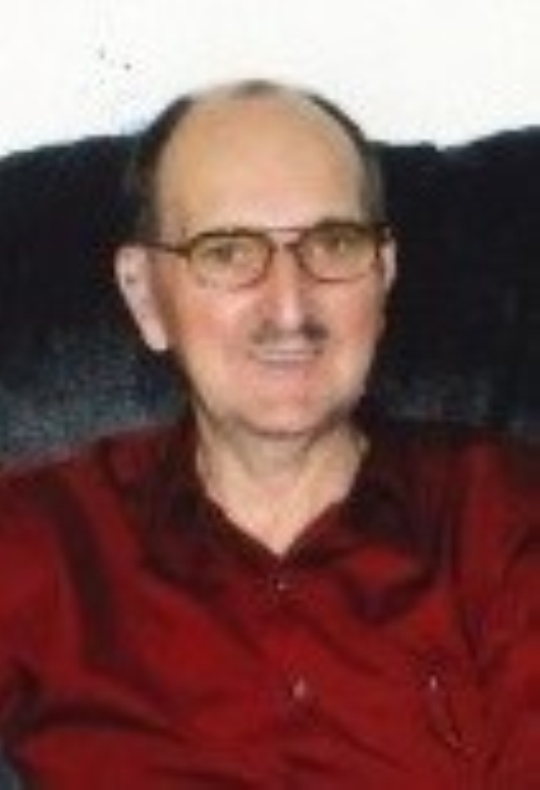 James E. Weddle
Tuesday December 3, 2019 – 11:00 A.M.
James E. Weddle, age 77 of Somerset passed away on Friday November 29, 2019 at his residence. Mr. Weddle was born on August 3, 1942 to James Clarence Weddle and Bertie Cundiff Lester in Virginia. James was a member of Denham Street Baptist and graduate of Pulaski County High School class of 1960. His hobbies included golfing, fishing, bowling and watching Kentucky football and basketball; He was also an avid Cincinnati Reds fan. He was a proud grandfather "Bah" and loved spending time with his grandchildren.
Mr. Weddle was preceded in death by his father, James Weddle; mother, Bertie Cundiff Lester; step father, Harold Lester; and a brother in law, William Bailey.
James leaves behind to cherish his memory, wife, Susan Mize Weddle whom he married on October 4, 1963 at Clay Hill Baptist Church; daughters, Joyce Turpin (Lyn) of Somerset and Jami Cain (J.C.) of Somerset; grandchildren, Zack Turpin of Lexington, Lucas Turpin of Somerset, Morgan Roberts of Somerset, and Carly Cain of Somerset; sister, Joyce Bailey of West Columbia, South Carolina; nephew, Christopher Bailey and niece Kerry Everett both of West Colmubia, South Carolina.
Visitation for Mr. Weddle will be Monday December 2, 2019 at 6 P.M. in the Chapel of Southern Oaks Funeral Home. Funeral Services will be Tuesday December 3, 2019 at 11 A.M. with Bro. Jamie Taylor and Bro. David Muse officiating. Interment will follow in the Southern Oaks Cemetery.
In lieu of flowers expressions of sympathy may be made to the American Heart Association.