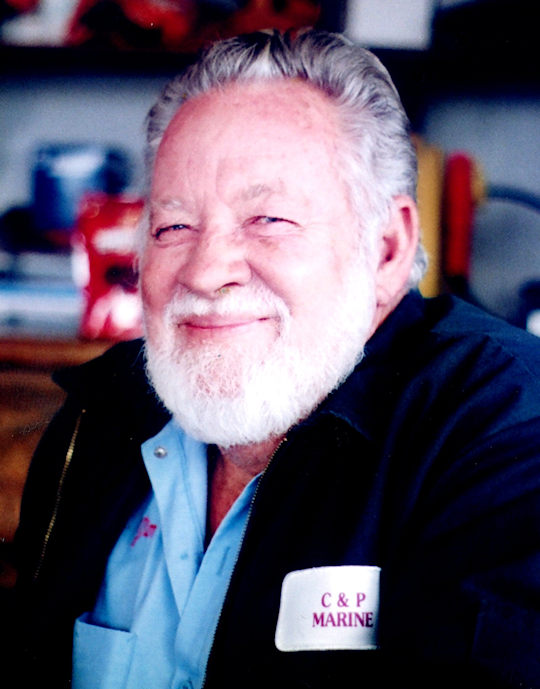 James Earl Bell
Monday, April 11, 2022 at 1:00 P.M.
James Earl Bell, age 78 of Burnside, Kentucky, passed from this life on Thursday, April 7, 2022 at his home.
He was born on August 8, 1943 in Burnside, son of the late Clifford and Mildred Bunch Bell.
He was a retired tow truck driver and of the Baptist faith. He loved to fish and spend time with his friends. He enjoyed hanging out with his children but most of all, he loved and cherished his family.
He was preceded in death by his parents; son, Robert Bell; and brother, Jessie Bell.
He is survived by his wife of 61 years, Betty Sue Bell; sons, Billy Bell of Burnside, Eddie (Sandra) Bell of Monticello, and James (Lisa) Bell, Jr. of Burnside; daughter, Brenda Bell (John Wheat) of Jefferson City, TN; grandchildren, Bobbie Jo, Darrell "Cooter", Billy Jo, Zack, Bridgette, Michael, James Andrew, Christopher, Debra, Jamie Nicole and Jacob; and 17 great-grandchildren.
Visitation will begin at 11:00 a.m. on Monday, April 11, 2022 in the Chapel of Southern Oaks Funeral Home with funeral services to be held at 1:00 p.m. at the funeral home. Burial will be in Quinton Cemetery.
Southern Oaks Funeral Home is entrusted with the arrangements for James Earl Bell.