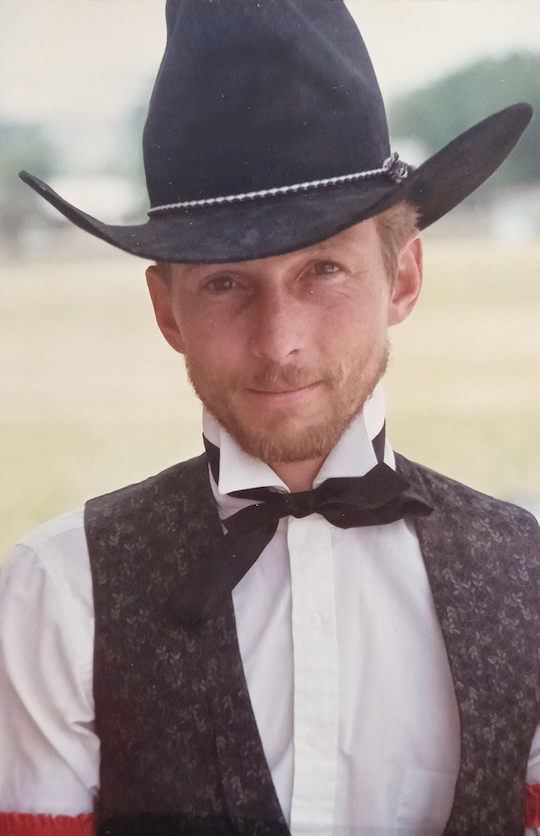 James "Hank" Adcox
Monday, June 12, 2023 at 5 P.M.
James "Hank" Adcox, age 64, of Somerset, Ky passed from this life on Wednesday, June 7, 2023 at Corbin Baptist Health.
Hank was born on August 5, 1958 to the late James Kenneth Adcox and Deloris Blankenship Adcox in Galesburg, Illinois.
He was a member of Potters Place Church. He enjoyed riding in the rodeo. He spent many nights participating in barrel racing, Rescue races, pole bending, playing pool and spending time with his family. He will be greatly missed by all that knew him.
Hank was preceded in death by his parents, James and Deloris Adcox, brothers, Fredrick Adcox, Mike Adcox and Denver Adcox. He leaves behind to cherish his memory, his wife of 38 years, Amy Adcox; sons, Scott (Julie) Adcox, Justin Adcox and Cody Adcox all of Somerset, Ky; brother, Kenneth Ray (Shelly) Adcox of Clinton, OK; grandchildren, Levi and Mandy Adcox.
Celebration of Life will be held on Monday, June 12, 2023 at 5 P.M. in the Chapel of the Southern Oaks Funeral Home with Bro. Kevin Hampton officiating. Southern Oaks Funeral Home is entrusted with the arrangements for James "Hank" Adcox.