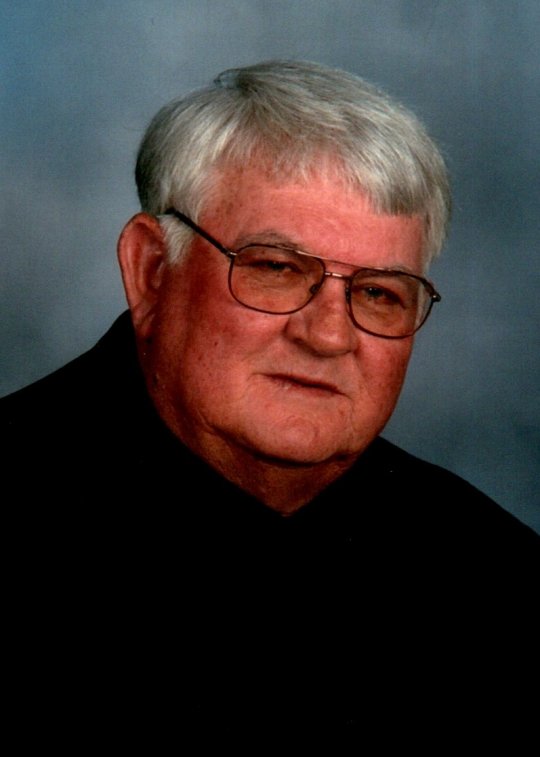 James "Jim" Vance Dancy, Jr.
Sunday, December 16, 2018 – 2:00 P.M.
James "Jim" Vance Dancy, Jr. age 72, of Tateville, Kentucky, passed from this life on Friday, December 14, 2018 at his home.
He was born on November 29, 1946, son of the late James Vance Dancy, Sr. and Inez Merritt Dancy.
Jim was the former owner and operator of Dancy's Fish Market and a Burnside High School Graduate Class of 1965. He had served in the National Guard for eight years and was a member of Burnside Baptist Church where he had served as an Executive Trustee. He was involved with the Kentucky State Research and Research in China for paddlefish. Jim enjoyed fishing, bowling, spending time with his Dad, hunting, gardening, traveling and vacationing in Florida. He loved his special dog "Buffy" and he will be missed by all that knew and loved him.
He was preceded in death by his parents and father-in-law and mother-in-law Harley "Red" and Ruby Casada, brother-in-law Jimmy Allen Casada, Aunt Eva Browning, nephew Brandon Casada, cousin Brandon Merritt, aunt and uncle Vivian and James Vaught and a nephew Shane Dancy.
He is survived by his wife Carol Dancy, son Jamie Ray Dancy of Tateville, brother William Carl (and Peggy) Dancy of Cedar Grove, Uncle Gay (and Duetta) Merritt of Somerset, aunts Mickey Wilson and Betty Woodson both of Eubank, aunt Jose (and Blaine) Singleton of Louisville, brother-in-law Eddie (and Pat) Casada of Somerset, nephew Cody Casada, nieces Angie (and Jason) Watson and Becky (and Tyler) Thompson, cousins Rick (and Lisa) Merritt, Dana Woodson, Skip Wilson, Carla (and Tim) McKelvie, Jana Pendery and Kaitlin Merritt. He is also survived by several great-nieces, great-nephews and a host of friends.
Visitation will be at 11:00 a.m. on Sunday, December 16, 2018 in the Chapel of Southern Oaks Funeral Home with funeral service to be held at 2:00 p.m. at the funeral home with Bro. Richard Christian and Bro. Josh Wesley officiating.
Interment will follow in Grave Hill Cemetery.
In lieu of flowers the family asks that donations be made to Gideon's Memorial Bible Plan, Grave Hill Cemetery and/or American Cancer Society.
Southern Oaks Funeral Home is entrusted with the arrangements for James "Jim" Vance Dancy, Jr.