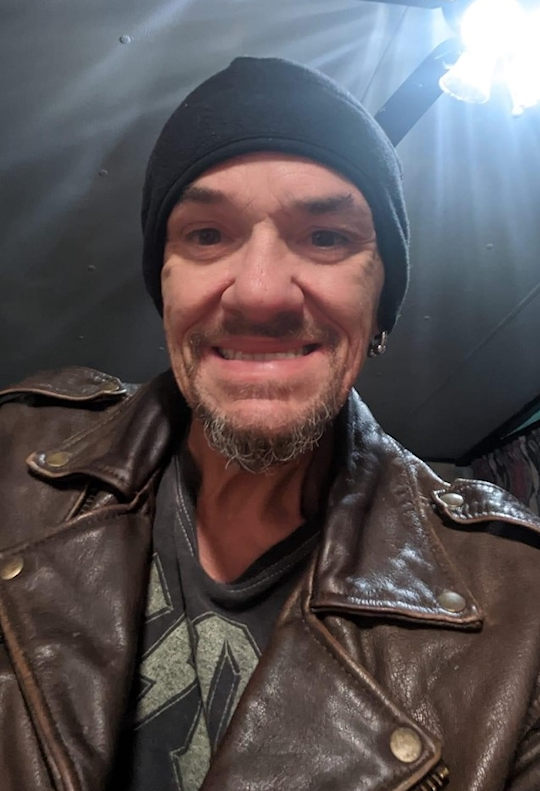 James Mark Lemmon
A Celebration of Life will be held at a later date.
James Mark Lemmon, age 55, passed away March 1, 2022 at his home in Sloans Valley.
He was born July 6, 1966 in Boloxi, Mississippi to William H. Lemmon III and Della Brown Lemmon.
He was preceded in death by his parents and grandparents, William H. Lemmon Jr. and Laura M. Lemmon, Ortley Brown and Sallie McKee Brown.
Mark is survived by his son, James Cory Lemmon of Sloans Valley; daughter, Jaime Owens of Burnside; grandsons, Owen Rowe, Christian Smith and granddaughter, Whitley Smith; brothers, William (Missy) Lemmon IV of Sloans Valley; Christopher Lemmon of Sloans Valley; one sister, Laura Lisa Lemmon, nephews, William Lemmon Ⅴ of Richmond; niece, Shelby Lemmon of Richmond; great-niece, Allison Carrender of Richmond; Mark is also survived by his best friends, Dino Fieste of Bronston and Bobby McKee of Sloans Valley.
A Celebration of Life will be held at a later date. Southern Oaks Funeral Home is entrusted with the arrangements for James Mark Lemmon.