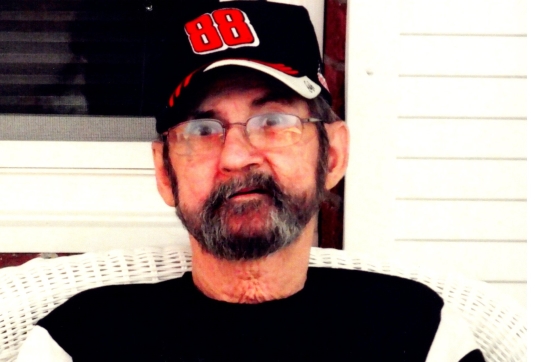 James Muncy
Wednesday, March 11, 2020 – 1:00 P.M.
James Muncy age 72, of Somerset, Kentucky passed from this life Sunday, March 8, 2020 at his home.
James was born April 19, 1947 to the late James Gilbert Muncy and Lorena Hudson Muncy in Dayton, Ohio.
He was a member of Malvin Hill Baptist Church, he loved to watch Nascar races, loved Louisville Cardinals, but most of all loved his grandkids and special dog Stitch.
James was preceded in death by his parents, James and Lorena Muncy.
He is survived by his wife of forty-eight years, Charlene Muncy; daughters, Angel Hinkle (James) of Bronston; Jamie Brown (Mark) of Somerset; sisters, Doneva Doebler of Nancy; Gidget Campbell of Washington state; grandchildren, Logan Paige Hinkle, Jordan Elizabeth Hinkle, and Taylor Beth Brown.
Visitation will be held Tuesday, March 10, 2020 from 6 to 9 P.M. in the Chapel of the Southern Oaks Funeral Home.
Funeral service will be held Wednesday, March 11, 2020 at 1:00 P.M. in the Chapel of the Southern Oaks Funeral Home with Donovan Smith officiating.
Burial will be in the Malvin Hill Cemetery.
Southern Oaks Funeral Home is entrusted with the arrangements for James Muncy.