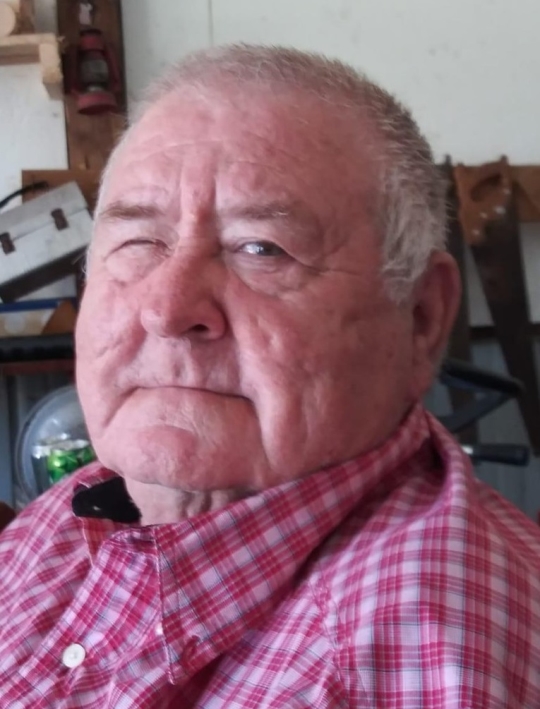 James Russell Koger
Tuesday, May 25, 2021 at 1:00 P.M.
James Russell Koger was born on October 29, 1947. He departed this life on Thursday, May 20, 2021, reaching the age of 73.
On April 29th he married the love of his life, Virginia Koger. He has a loving brother Jack (Marilyn) Koger of Fort Lauderdale, Florida. Two nieces Jacqueline Soard and Kamala. Great nieces, Monai Soard-Kerns, Corey Soard, Rose Koger, and Lana Kerns.
He was preceded in death by his father and mother, Clyde and Ollie Mae Koger. A sister Glenna Faye Haynes. A brother Donald Ray Koger. A nephew Kenneth Haynes.
He is survived by his children, James Ricky (Brenda) Koger of Florida, Jeffery Scott (Wilma) Koger of Monticello, Samantha Daniels of Monticello, Dallas Greg Koger of Somerset; six grandchildren, Shadey and Dusty Cole, MaLaya, Dallas and Nichole Koger, and William Chumbley. A loving daughter in law Angela; and two children Rachel and Logan. A host of loving friends and family to mourn his passing.
Russell was devoted to his boating business and his church, Calvary Pentecostal. He was a Kentucky Colonel. He devoted his life to providing the best life for his loving family. He enjoyed going to Gatlinburg, Pigeon Forge, and Florida. He also liked yard sales and working on boats.
Visitation will be held from 6:00 p.m. until 8:00 p.m. on Monday, May 24, 2021 at Southern Oaks Funeral Home. Funeral Services will be at 1:00 p.m. on Tuesday, May 25, 2021 in the Chapel of Southern Oaks Funeral Home with Bro. Ernie White and Bro. John Dodd officiating. Entombment will be at Southern Oaks Cemetery.