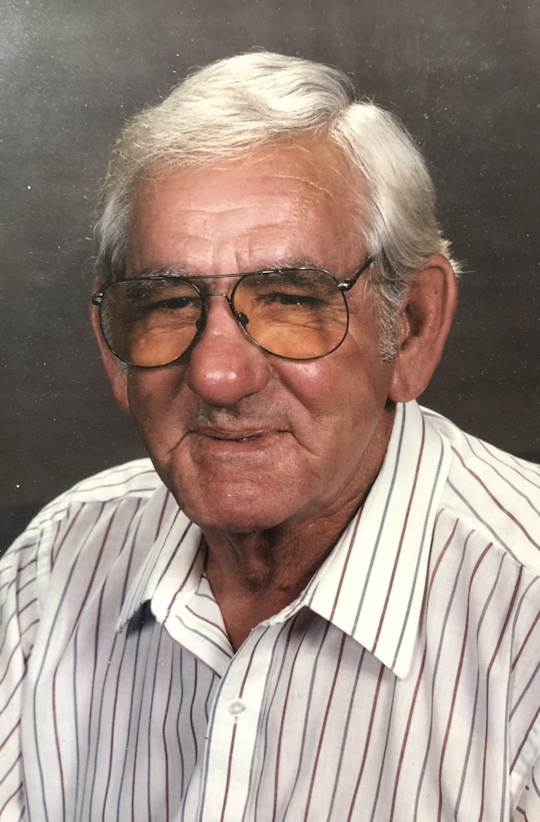 James Thomas Sizemore
Private Family Celebration of Life Service
James Thomas Sizemore of Nancy, Kentucky was an extraordinary humble man in living a life of 83 years, treating people with an extra level of compassion and love. He went home to be with the Lord with a major smile on his face on Wednesday, April 17, 2019. He was born in Clay, West Virginia on September 6, 1935 and preceded in death by his parents, George and Glenna Sizemore.
He was a retired truck driver and served 9 1/2 years in the Air Force during the Korean War as a SGT Aviation Mechanic. He was a Christian of Mill Springs Fellowship Church.
Those left to celebrate his life are his wife of 62 years, Eva "Jewel" Sizemore, daughter Jeanette Kelley (and John) of Nancy; son James "Tom" Sizemore II (Terri) of Belpre, Ohio; sweet sisters Doris Legg (Ned) of Seattle, Washington, Ann Timmerman of Lexington, Ohio, Judy Harris of Indianapolis, Indiana, Linda Becker (Don) of S. Daytona, Florida; grandchildren James "Nate" Corder (Christina), Josh Sizemore, Jessica Sizemore, Courtney Mooney, Brooks Sizemore and Matt Sizemore and 3 great-grandchildren. He also leaves behind multiple nieces, nephews and cousins.
Besides his parents he was preceded in death by son Jerry Sizemore who passed on December 8, 2018; and brothers John Sizemore and Carlon Hayes.
In lieu of flowers donations may be made to the American Cancer Society and/or Hospice of Lake Cumberland.
His final requests would be no service. Immediate family will have a private celebration of life service at his residence.
Southern Oaks Funeral Home is entrusted with the arrangements for James Thomas Sizemore.