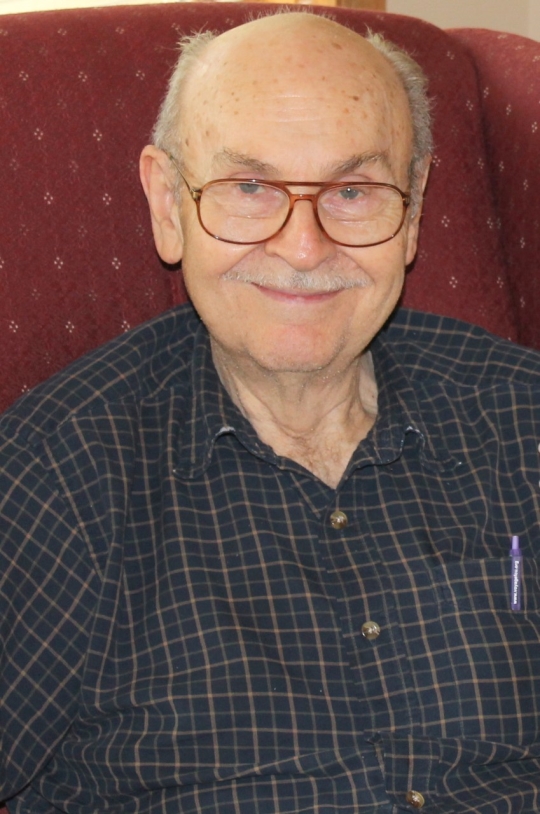 James W. Durham
Tuesday, March 2, 2021.
James W. Durham, 86, of Sioux Falls, SD, passed away peacefully on Sunday, February 21, 2021 at Avera Dougherty Hospice in Sioux Falls, SD.
Due to CO-VID the family will be having a private funeral service with interment at Mill Springs National Cemetery, Nancy, KY Tuesday, March 2, 2021.
James William Durham, son of James and Lizzie (Anderson) Durham, was born January 15, 1935 in Corbin, KY. He was raised in Cincinnati, OH, where he graduated from Walnut Street High School in 1952. He entered the US Army in 1956 where he served until 1959. Following his honorable discharge he began working on the ground floor of the NASA Space Program in Florida for 14 years. He did a lot of traveling early in the space program to provide support for the Mercury and Gemini manned space missions. During this time he attended the University of Central Florida in Orlando, FL where he earned his degree in Business Administration.
James was united in marriage with Anna Deaton on October 9, 1958 in Newport, KY. He was blessed with two children, son Timothy and step-daughter Karen. In 1962 they moved to Cocoa, FL, where he began his work with the space program. In 1974 they moved to Greenville, NC, when he began his career with the federal government. In 1977 they moved to Springfield, VA, when he was promoted to a managerial position with the Voice of America until his retirement in 2001. In 2008 they moved to Sioux Falls, SD where they have resided since.
James attended First Evangelical Free Church in Sioux Falls, SD. He was a member of the Mason Lodge in Cincinnati, OH, where he attained the title of Master Mason. He loved being with family and treasured his grandchildren and great-grandchildren. He enjoyed playing cards, playing pool with friends, reading, "tinkering" and traveling with family.
Grateful for having shared his life are his wife of 62 years, Anna, Sioux Falls, SD; two children, Timothy (Priscilla) Durham, Sioux Falls, SD, and Karen (Barry) Roy, Windsor, KY; 2 grandchildren, Nicole (Charles) Wyatt, and their children, William Wyatt and Daisy Wyatt, Britt, IA; Vanessa (Kevin) Clement, and their children, Victoria Clements, and Jordan Clements, Windsor KY; a brother, Teddy Durham, and a sister, Donna Durham, Williamsburg KY.
James was preceded in death by his parents, James and Lizzie Durham; a step-son, Joseph Booth; two brothers, Eddie and David Durham; and two sisters, Audrey Davis and Anna Mae Crown. In lieu of flowers and gifts, the family requests you make a donation to the Salvation Army.