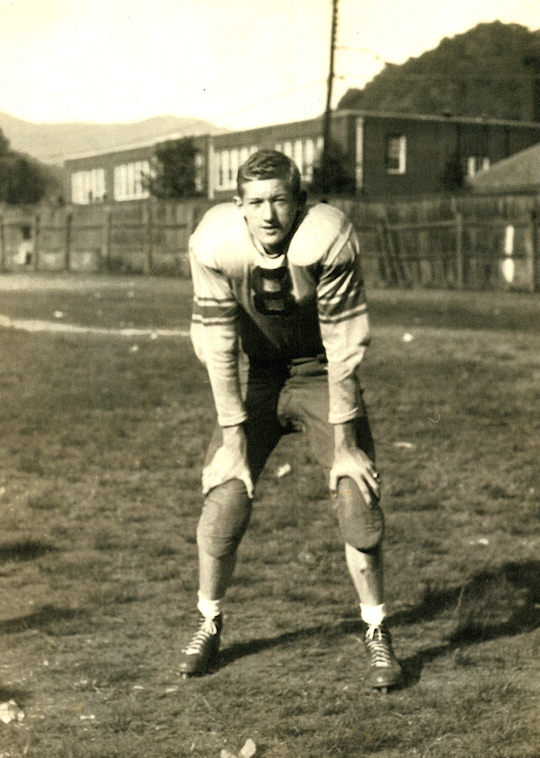 James William Wallen
There will be no services at this time.
James William Wallen, age 88, of Monticello, Kentucky passed from this life Wednesday, May 11, 2022 at the VA Hospital in Lexington, Kentucky.
James was born November 3, 1933 to Obey Wallen and Minnie Shackleford Wallen in St. Charles, Virginia.
He enjoyed playing and watching football, baseball and basketball. He loved watching thoroughbred horse racing. He cherished his family.
He leaves behind to cherish his memory, his wife, Thelma V. Wallen, sons, Christopher E. Wallen, Stephen A. Wallen, Gregory D. Wallen and James W. Wallen II; brothers, Obey Wallen, John Wallen and Thomas Wallen; sisters, Rita Bhan and Jane Ross along with seven grandchildren.
There will be no services at this time. Southern Oaks Funeral Home is entrusted with the arrangements for James William Wallen.