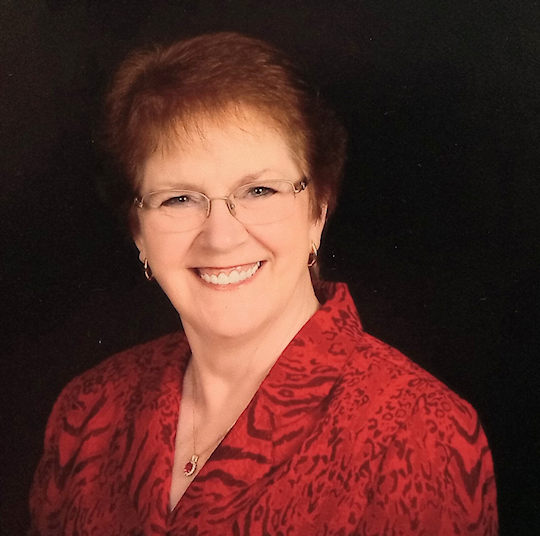 Janice Marie Lay Avera
Monday, September 4, 2023 at 11:00 A.M.
Janice Marie Lay Avera, age 76, of Somerset, Kentucky, passed from this life on Wednesday, August 30, 2023.
Janice was born on April 16, 1947 to Hollis Lay and Vida Ray Ellis Lay in Cincinnati, Ohio.
She was a member of Somerset First Church of the Nazarene, Charter Member of Lake Cumberland Nazarene Church and present Member of Langdon Street Baptist Church. She went to Dayton High School until 1964, obtained her GED at Pulaski County High School, enrolled in nursing school and obtained her RN degree at Somerset Community College, She worked for Dr. Byron Owens as a Dental Assistant for 7 years, worked 33 years total at Lake Cumberland Regional Hospital, she worked in the ICU/CCU for 10 years, the ER, the OR and Assistant Director of OR under Gail Peavy and Linda Cook. She enjoyed traveling the United States, painting, quilting, ceramics, crafts, basket making, she played dulcimer at the Alzheimer's Center and played once a month for the residents. She played the piano and started playing the auto harp.
Janice was preceded in death by her parents, Hollis and Vida Lay, her son, Leonard Avera Jr., brother, Lloyd Ray Lay, Shirley Lay Porter (Sonny), Margaret Lay Croley (Charles) and special dog, "Rusty".
She leaves behind to cherish her memory, her husband of 58 years, Leonard Avera Sr., her daughter, Djuana Lynn Harris (John) of Somerset, Ky; granddaughter, Heather Lynette Blevins (Matthew) of New Albany, IN; grandsons, Christopher Ray Harris of Somerset, Ky; Kevan Mooney (Olivia) of Albany, NY; great granddaughter, Dalilah Noel Rose Blevins of New Albany, IN; along with numerous nieces, nephews and cousins.
Visitation will be held on Sunday, September 3, 2023 at 6pm in the Chapel of the Southern Oaks Funeral Home. Funeral services will be held on Monday, September 4, 2023 at 11am in the Chapel of the Southern Oaks Funeral Home with Bro. Logan Hargis officiating. Burial will follow in Somerset Cemetery.
In lieu of flowers, donations can be made to Hospice of Lake Cumberland. Southern Oaks Funeral Home is entrusted with the arrangements for Janice Marie Lay Avera.